Made by Sports Officials: The Products, The People and The Problems They Solve
Sep 19th, 2023
Did you know that many of the products officials wear, use and/or carry were designed and/or made by a sports official?
We highlight all the sports officials who have products here, along with their most significant solution and contribution to the officiating community and sporting goods industry.
Protective Compression Short Dissipates High Impact Energy While Maintaining Comfort and Performance
Collegiate & High School Umpire Tim O'Day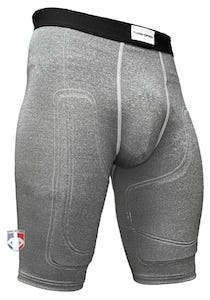 THE CLASP
Mounts on Your Belt to Securely and Cleanly Tuck Your Penalty Flag into Place
Texas Football Official Carlton Brown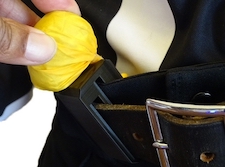 DIAMOND SPORTS
Double-Compartment Bag for Umpires to Keep Gear & Clothing Separate
California Umpire & Diamond Co-Owner Jay Hicks


Shock-Suspension Defender Mask Absorbs More Force
Former MLB Umpire Jim Evans & Former MiLB Umpire Jason Klein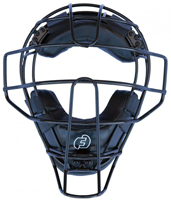 Waterproof Drylo Ball Bag Keeps Sweat Out
Former Minor League Umpire Mark Lollo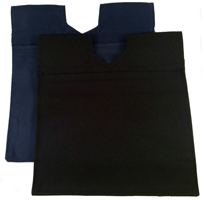 FLIP 58 POSSESION SWITCHES
Keep Alternating Possession Arrow More Reliably Attached to Your Whistle
Basketball Official Gary Edlund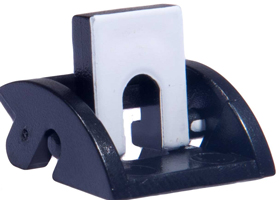 Reliable Pealess-Style Whistles
Former NCAA D1 Referee & Canadian Ron Foxcroft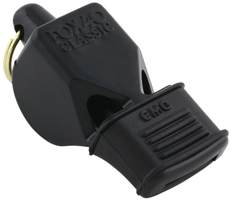 Reference Football Field Position & Down Quickly
West Virgina Official Matthew Ridgeway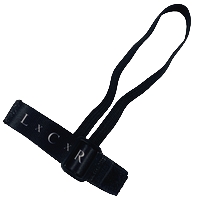 Chest Protector Cooling System Decreases Body Temperature in Hot Temps
Indiana Umpire Brad Finken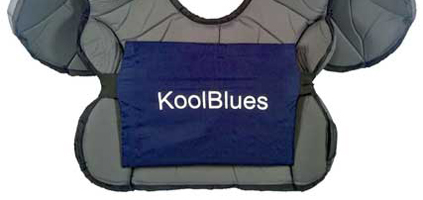 Shirt Stays Designed to Stay in Place While Running
Basketball Referee Mike Horrey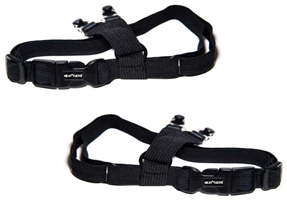 OFFICIALS FLAGS N' BAGS
Patented Long Toss Penalty Flag for Increased Accuracy
Master Seamstress Linda Kuiken and Football Official Bob Williams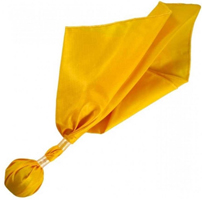 Shirt Stays that Keep Both Shirt and Stays in Place by Clipping to Shin Guards
Ohio Umpire Paul Allmon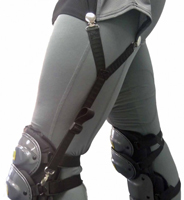 Color-Coded Football Cards for More Efficient In-Game Recording
Group of Ohio Football Officials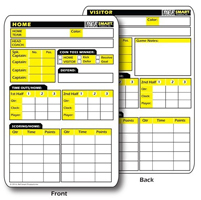 4-Way Stretch Pants for Added Mobility and Comfort that Maintain Professionalism
Former NBA Referee Joe DeRosa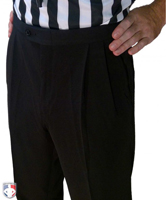 Smitty Court Maxx 1
Former NBA Referee Joe DeRosa & Current NBA Referee JB DeRosa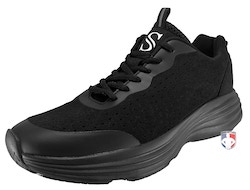 Right-Sized Shirt-Clipping Lanyard
Basketball Official Brent Smith & Original Owner of the Smitty Lanyard Company



Magnetic Wallet Keeps Lineup & Game Cards in Place
Canadian Umpire Ray Brownlie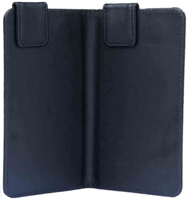 Advanced Protection Inspired by Football Shoulder Pads
MLB Umpire Joe West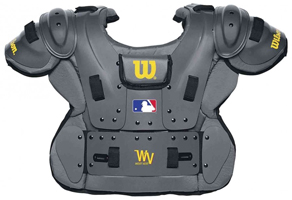 Quick Reference to Penalty Signals Plus Yardage
Arkansas Football Official Scott Williams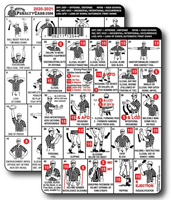 Wearable 20/100 Second Lacrosse Timer
Pro Lacrosse Official Greg Simon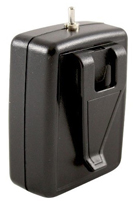 We are thankful to these officials who have dedicated to the design and development of these products, made specifically for sports officials.
Related Articles
About the Author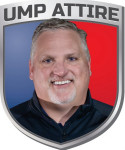 President Jim Kirk
Jim is a leading expert, educator and author on umpire gear, safety & appearance. After playing baseball at Centre College, he worked as a high school umpire. He became involved in E-Commerce while working on an MBA in the early 2000s and bought Ump-Attire.com in 2006, He eventually led it to the leading umpire gear & attire retailer worldwide, a "Best Places to Work in Louisville" honor in 2020 & 2021 and a National Association of Sports Officials (NASO) Preferred Vendor. He maintained a long-standing relationship with Minor League Baseball Umpire Development & Training Academy for 10 years. He serves as an adviser to UMPS CARE Charities, the charity of MLB umpires, served as a 2-term board of director from 2012-2018, and was named their 2015 Ambassador Award recipient. A supporter since the inception of the Wounded Warrior Umpire Academy, he was named to their Board of Directors in 2020.