Baseball Umpire Equipment
Find The Best Selection Of Name-brand Baseball & Softball Umpire Uniforms, Equipment, Shoes & Apparel At Your Level - College, High School, Youth & MLB.
We Are The #1 Online Choice Of Baseball & Fastpitch Umpires Worldwide Since 1997. We Make It Easiest To Shop For Protective Gear, Shirts, Pants, Jackets, Caps & More With The Most Reviews, Videos, Real-time Inventory & Expected Delivery Dates, FREE Shipping Offer & FREE No-hassle Returns On Everything*.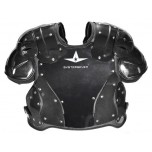 Kenneth Bartle, Oswego, IL
In 27 years of umpiring, I have gone through a bunch of umpire chest protectors. This one is the best I have ever purchased. The coverage is outstanding, particularly around the neck and shoulders area. This rig cost more than any other protector I've bought, but the added cost was worth it. Truly an outstanding piece of equipment.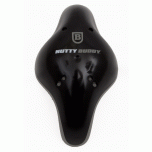 Ralph
This is a GREAT product I have used others and this is by far the best on the market. I have had mine for about a year and I recommend it to others all the time. RANDY read or watch the instructions YOU DO NOT WEAR IT IN THE POCKET!!!!!!