Baseball Umpire Equipment
Find Quality Brand-name Baseball And Softball Umpire Uniforms, Equipment, Shoes And Apparel. Ump-Attire.com, The #1 Online Destination For Officials' Sporting Goods Worldwide, Has Everything You Need - For Any Level Youth, High School, College And MLB - Including Protective Gear, Shirts, Pants, Jackets, Caps And Accessories.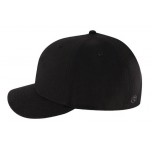 Robert W., Yates City, IL
Best baseball caps out there, bar none!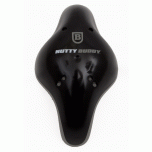 Arnold C., Weslaco, TX
Overall great protection. The only flaw is that the jock strap forces the cup to move around a lot. Other than that it is a great product. Wish I had this when I played ball.