JOIN OUR CREW
ABOUT UMP ATTIRE
We are the #1 officials' sporting goods retailer worldwide. Ump-Attire.com was one of the first websites for officials' sporting goods.
WHERE ARE WE LOCATED?
Finally, an eCommerce order fulfillment center located in Louisville, Kentucky that cares about its team. Here you are not a number like at one of those gigantic warehouses.

We work around your schedule and understand that you have commitments outside work. This makes employment here great for students, stay-at-home parents, and those who want to supplement their income.
WHAT IS IT LIKE TO WORK HERE?
We are the #1 provider in the world in uniform delivery to sports officials. So, our work matters as we help others do their work. Combine this and a fun, flexible environment with a caring atmosphere, we have the BEST small workplace/order fulfillment center in Louisville!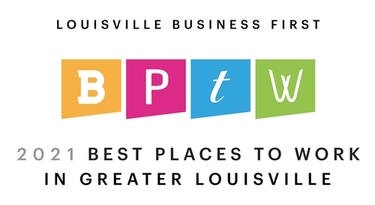 We are also growing, so that means there is an opportunity for full-time employment if you want it, part-time or temporary if you don't. We work with you and your goals.