Football Referee Equipment
Find Quality Brand-name Football Referee Uniforms, Equipment, Shoes And Apparel.
Ump-Attire.com, The #1 Online Destination For Officials' Sporting Goods, Has Everything You Need Including Shirts, Pants, Caps, Whistles, Flags, Bags, Down Indicators, And Attire.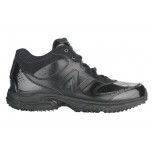 Allen , Virginia Beach, Virginia
COMFORTABLE AND LIGHT WEIGHT!!!!!!!!!!!!!!! EASY TO CLEAN (DAMP RAG) OR AMMONIA FREE GLASS CLEANER AND THEY LOOK NEW!!!!!! LOVE 'EM!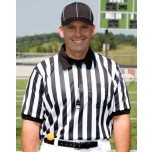 Tim W., Englewood, CO
I love these shirts. Keeps you cool and looks good. Easy to wash and tucks in nicely.