Football Referee Equipment
Football Referee Uniforms, Gear, Equipment, Shoes & Apparel For College, High School And Youth.
Easy-to-Shop The Best Selection With Real-time Inventory, Expected Delivery Dates, A FREE Shipping Offer And FREE No-hassle Returns On Everything* Including Football Referee Shirts, Pants, Caps, Whistles, Flags, Bags, Down Indicators And More.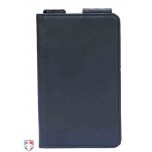 Rodney C., Niota, TN
So far this is an amazing lineup holder. The offset magnets are strong and hold the lineup cards well. It holds my pen in the middle without feeling bulky and fits perfectly in my pocket.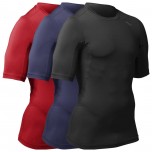 George P., Santa Ana, CA
Had high hopes for this shirt, as most of the compression shirts I have are a little short of the sleeve. This sleeve length is too LONG! (for me) It sticks out of my umpire shirt, does not not look good like that. Compression feature was very good. Suppose I could have cut the sleeve a little, but returned it.