Football Referee Equipment
Football Referee Uniforms, Gear, Equipment, Shoes & Apparel For College, High School And Youth.
Easy-to-Shop The Best Selection With Real-time Inventory, Expected Delivery Dates, A FREE Shipping Offer And FREE No-hassle Returns On Everything* Including Football Referee Shirts, Pants, Caps, Whistles, Flags, Bags, Down Indicators And More.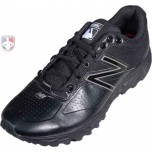 Jamie H., Creighton, PA
MOST COMFORTABLE New Balance base shoe yet!!! I have wide and flat feet, usually my feet are screaming after a DH...but not with these umpire shoes!!!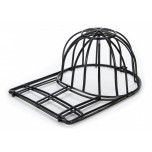 Bruno C., Bakersfield , CA
I bought and tried one of these. It worked so well that I had to buy 2 more for other sports I officiate. I recommend this item as a must have.