Football Referee Equipment
Football Referee Uniforms, Gear, Equipment, Shoes & Apparel For College, High School And Youth.
Easy-to-Shop The Best Selection With Real-time Inventory, Expected Delivery Dates, A FREE Shipping Offer And FREE No-hassle Returns On Everything* Including Football Referee Shirts, Pants, Caps, Whistles, Flags, Bags, Down Indicators And More.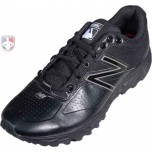 Daren M., Warsaw, IN
I've worn many base shoes over the many years. These are by far the most comfortable shoes I've ever worn. The support was fantastic. My feet didn't hurt after the long games on the field.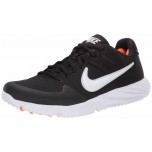 Brad T., Greenville, WI
Nice sneaker. Should have sized up a half. I will tell you they grab on turf. I haven't tried to pivot in them. They are slippery when walking on pavement. I would be curious to see how they perform in grass. I have a feeling they would actually be better on grass. Overall a nice shoe...highly recommend.