Football Referee Equipment
Football Referee Uniforms, Gear, Equipment, Shoes & Apparel For College, High School And Youth.
Easy-to-Shop The Best Selection With Real-time Inventory, Expected Delivery Dates, A FREE Shipping Offer And FREE No-hassle Returns On Everything* Including Football Referee Shirts, Pants, Caps, Whistles, Flags, Bags, Down Indicators And More.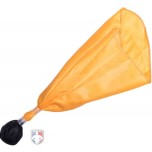 Rob P., Superior, WI
Hands down the best penalty flag on the market! Don't waste your time with less expensive flags you'll be happy with the quality of these flags, they are worth every penny.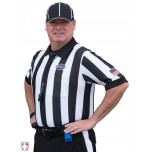 Tommy E., Lexington, KY
This is a great referee shirt! Very comfortable, stretchy material moves with you. Fit is true to size. Wears very well.