Football Referee Equipment
Football Referee Uniforms, Gear, Equipment, Shoes & Apparel For College, High School And Youth.
Easy-to-Shop The Best Selection With Real-time Inventory, Expected Delivery Dates, A FREE Shipping Offer And FREE No-hassle Returns On Everything* Including Football Referee Shirts, Pants, Caps, Whistles, Flags, Bags, Down Indicators And More.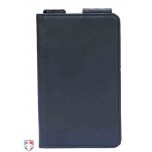 Dan M., Kennesaw, GA
Very nice features. I would like it wider so it would hold lineups sideways so i only have to unfold 1 time when making changes.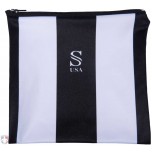 Jerry C., Spartanburg, SC
This is the first time I've bought this Whistle Bag. For years I carried my whistles in an old Crown Royal drawstring bag. Since I'm now also officiating for a Christian League, I decided to replace what I carry my whistles and lanyards in for the sake of appearances. It's working well and fits neatly in my equipment bag.