Football Referee Equipment
Find Quality Brand-name Football Referee Uniforms, Equipment, Shoes And Apparel.
Ump-Attire.com, The #1 Online Destination For Officials' Sporting Goods, Has Everything You Need Including Shirts, Pants, Caps, Whistles, Flags, Bags, Down Indicators, And Attire.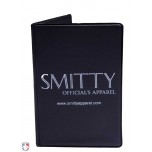 Dennis B., Weston, Iowa
Great idea but it tears in the middle quickly. I ordered 2 and used black duck tape on the 2nd one, it's holding up well.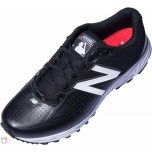 Michael P., Crestview, FL
I must own 10 pair of NB... walking, running, umpiring... ALL 11.5 EE...toe box on these is tighter then any New Balance I have ever worn to start with... but they are loosening up now... I wear them around the house at night...