Football Referee Equipment
Football Referee Uniforms, Gear, Equipment, Shoes & Apparel For College, High School And Youth.
Easy-to-Shop The Best Selection With Real-time Inventory, Expected Delivery Dates, A FREE Shipping Offer And FREE No-hassle Returns On Everything* Including Football Referee Shirts, Pants, Caps, Whistles, Flags, Bags, Down Indicators And More.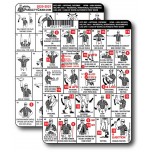 Pat A C., West Monroe, LA
Great signal card use for those calls that are infrequently called with penalty yardage.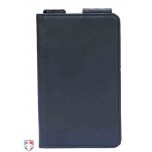 Bryant S., Cedar Park, TX
Made the switch from the 5" to the 6" umpire line-up card holder this year. It sticks up out of the pocket, but I was sick of triple folding line ups to fit in my old one. This product is top notch.