Football Referee Equipment
Football Referee Uniforms, Gear, Equipment, Shoes & Apparel For College, High School And Youth.
Easy-to-Shop The Best Selection With Real-time Inventory, Expected Delivery Dates, A FREE Shipping Offer And FREE No-hassle Returns On Everything* Including Football Referee Shirts, Pants, Caps, Whistles, Flags, Bags, Down Indicators And More.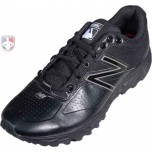 Jamie H., Creighton, PA
MOST COMFORTABLE New Balance base shoe yet!!! I have wide and flat feet, usually my feet are screaming after a DH...but not with these umpire shoes!!!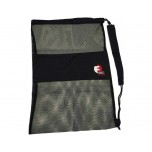 Paul J., West Pennant Hills , NSW
Great sized bag to put all of your used sweaty clothing into. The product quality is great as per all other Force3 products. Is easy to use and easy to fit in my bag as well.