Football Referee Equipment
Football Referee Uniforms, Gear, Equipment, Shoes & Apparel For College, High School And Youth.
Easy-to-Shop The Best Selection With Real-time Inventory, Expected Delivery Dates, A FREE Shipping Offer And FREE No-hassle Returns On Everything* Including Football Referee Shirts, Pants, Caps, Whistles, Flags, Bags, Down Indicators And More.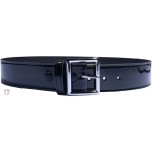 Michael L., Montgomery , TX
Great belt!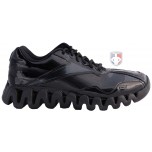 James Williams, Bronx New York
These shoe are the best, they feel like I am running on a cloud and very light. I would recommend them a ten star... If you don't have get them great on the feet which is a plus.