Football Referee Equipment
Football Referee Uniforms, Gear, Equipment, Shoes & Apparel For College, High School And Youth.
Easy-to-Shop The Best Selection With Real-time Inventory, Expected Delivery Dates, A FREE Shipping Offer And FREE No-hassle Returns On Everything* Including Football Referee Shirts, Pants, Caps, Whistles, Flags, Bags, Down Indicators And More.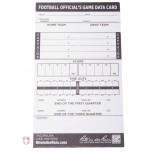 Gary M., Ball, LA
Great information card and help with keeping up with fouls. Wished I would have found these card earlier in the season.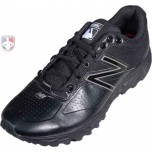 John M., Folsom, CA
This is the second pair of these umpire base shoes that I have purchased. Comfortable, flexible and they provide excellent traction on grass or turf.