Football Referee Equipment
Football Referee Uniforms, Gear, Equipment, Shoes & Apparel For College, High School And Youth.
Easy-to-Shop The Best Selection With Real-time Inventory, Expected Delivery Dates, A FREE Shipping Offer And FREE No-hassle Returns On Everything* Including Football Referee Shirts, Pants, Caps, Whistles, Flags, Bags, Down Indicators And More.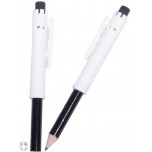 Donald D., Gresham, OR
Great product that does the job!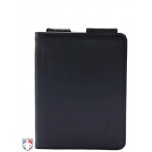 Christopher C., Lake Station, IN
Perfect size. I bought one to use for both baseball\softball and football in the fall. Durable but opens easily. Lineups stay right in place with no effort. Fits perfectly in my pocket - Unseen. Professional looking.