Football Referee Equipment
Football Referee Uniforms, Gear, Equipment, Shoes & Apparel For College, High School And Youth.
Easy-to-Shop The Best Selection With Real-time Inventory, Expected Delivery Dates, A FREE Shipping Offer And FREE No-hassle Returns On Everything* Including Football Referee Shirts, Pants, Caps, Whistles, Flags, Bags, Down Indicators And More.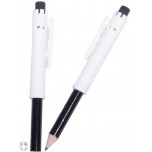 Pablo L., Fulleton, CA
This pencil works for me. It's simple just the way I like things to be. The individual who wrote about the K.I.S.S Philosophy, well said, I live by that Philosophy. That Philosophy is all over this pencil. I have a suggestion for Anthony M. from Fair Lawn NJ. Anthony, women who use an eye liner pencil use a very small size eye liner sharpener. It works on any small pencil to produce a small size pencil point.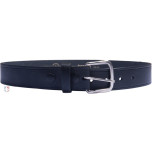 Timothy B., Katy, TX
Durable. Great fit.