Football Referee Equipment
Find Quality Brand-name Football Referee Uniforms, Equipment, Shoes And Apparel.
Ump-Attire.com, The #1 Online Destination For Officials' Sporting Goods, Has Everything You Need Including Shirts, Pants, Caps, Whistles, Flags, Bags, Down Indicators, And Attire.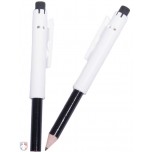 Pablo L., Fulleton, CA
This pencil works for me. It's simple just the way I like things to be. The individual who wrote about the K.I.S.S Philosophy, well said, I live by that Philosophy. That Philosophy is all over this pencil. I have a suggestion for Anthony M. from Fair Lawn NJ. Anthony, women who use an eye liner pencil use a very small size eye liner sharpener. It works on any small pencil to produce a small size pencil point.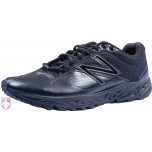 Peter S., Washington, IA
Shoes are light weight and very comfortable. I highly recommend.