Football Referee Equipment
Football Referee Uniforms, Gear, Equipment, Shoes & Apparel For College, High School And Youth.
Easy-to-Shop The Best Selection With Real-time Inventory, Expected Delivery Dates, A FREE Shipping Offer And FREE No-hassle Returns On Everything* Including Football Referee Shirts, Pants, Caps, Whistles, Flags, Bags, Down Indicators And More.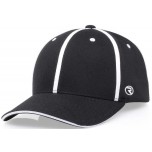 Bobby B., Aurora, CO
Low priced, but GREAT QUALITY! Love the fit!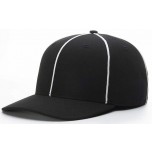 Justin H., Tahlequah, Ok
Great referee cap. Just as good as the FlexFit or fitted, but I can adjust the size depending on the haircut I have.