Football Referee Equipment
Football Referee Uniforms, Gear, Equipment, Shoes & Apparel For College, High School And Youth.
Easy-to-Shop The Best Selection With Real-time Inventory, Expected Delivery Dates, A FREE Shipping Offer And FREE No-hassle Returns On Everything* Including Football Referee Shirts, Pants, Caps, Whistles, Flags, Bags, Down Indicators And More.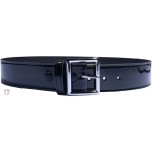 Terry G., Paris, KY
Great belt. It lasts a long time. I have used them for years. Love Ump-Attire.com too. My go-to place for equipment.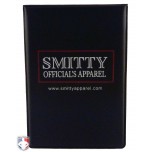 Alex S., Hickory, NC
Works like it should. Worried about durability.