Football Referee Equipment
Football Referee Uniforms, Gear, Equipment, Shoes & Apparel For College, High School And Youth.
Easy-to-Shop The Best Selection With Real-time Inventory, Expected Delivery Dates, A FREE Shipping Offer And FREE No-hassle Returns On Everything* Including Football Referee Shirts, Pants, Caps, Whistles, Flags, Bags, Down Indicators And More.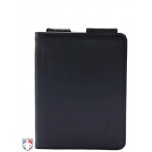 Michael O., Santee, CA
Great product. Like the magnetic holders and firm writing surface.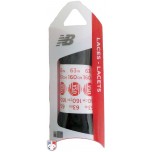 Timothy S., STATEN ISLAND, NY
These are a must have for every umpire's bag. Nothing worse than getting to the field and having a shoelace snap on plate shoes, and your base laces are too short. I keep 2 sets in my bag at all times, replacing them every time I use one.