Football Referee Equipment
Football Referee Uniforms, Gear, Equipment, Shoes & Apparel For College, High School And Youth.
Easy-to-Shop The Best Selection With Real-time Inventory, Expected Delivery Dates, A FREE Shipping Offer And FREE No-hassle Returns On Everything* Including Football Referee Shirts, Pants, Caps, Whistles, Flags, Bags, Down Indicators And More.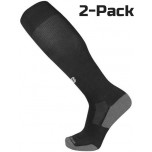 Kent S., Cedar Rapids, IA
Fabulous socks! Nice touch selling them as 2 pairs together.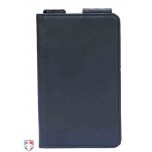 Scott W., Racine, WI
I have used many different lineup holders over the years and had resolved myself to a flimsy plastic ASA holder with a binder clip. After buying this one, however, I think I found the one I will use for quite some time. It is durable and the magnetic clips work very well for any size card. It is also a great size to fit in a ball bag. I generally put my lineup cards length-wise with the bottom folded up to keep score on. I don't have to flip the holder sideways or support it with my leg anymore to make substitutions. I highly recommend this product for anyone.