Football Referee Equipment
Football Referee Uniforms, Gear, Equipment, Shoes & Apparel For College, High School And Youth.
Easy-to-Shop The Best Selection With Real-time Inventory, Expected Delivery Dates, A FREE Shipping Offer And FREE No-hassle Returns On Everything* Including Football Referee Shirts, Pants, Caps, Whistles, Flags, Bags, Down Indicators And More.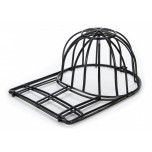 Ben L., Houma, LA
Perfect to keep your hat shaped during off days and while washing. Better than advertised.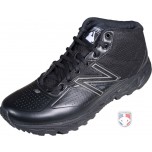 Wendell H., Newburgh, IN
These officials shoes were ready to go right out of the box. Lightweight and comfortable. The mid cuts allowed for additional ankle support without hampering your ability to cut and move. I am wearing them for football and they feel wonderful. It was one thing I did not have to worry about on the field.