Football Referee Equipment
Football Referee Uniforms, Gear, Equipment, Shoes & Apparel For College, High School And Youth.
Easy-to-Shop The Best Selection With Real-time Inventory, Expected Delivery Dates, A FREE Shipping Offer And FREE No-hassle Returns On Everything* Including Football Referee Shirts, Pants, Caps, Whistles, Flags, Bags, Down Indicators And More.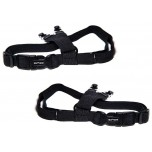 Tracy P., Payson, UT
I love these shirts stays. It took a little bit to get used to them, but I really love them. Keeps the shirt looking crisp while working the dish or the bases.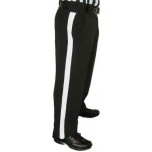 White Hat in Hawaii, Hilo, HAWAII
These are absolutely the best pants! Highly recommend it. Light; roomy and because it's pleated keeps its shape nicely! Rain or shine it's very comfortable!