Volleyball Referee Equipment
Find Quality Brand-name Volleyball Referee Uniforms, Shoes, Equipment And Apparel.
Ump-Attire.com, the #1 Online Destination For Officials' Sporting Goods, carries Everything You Need Including Shirts, Pants, Bags, Uniforms, Gear And Attire.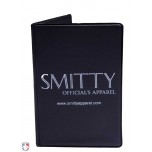 Dennis B., Weston, Iowa
Great idea but it tears in the middle quickly. I ordered 2 and used black duck tape on the 2nd one, it's holding up well.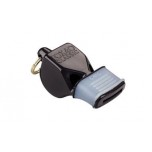 Christopher H., Harold, KY
The Fox 40 CMG is by far my favorite referee whistle - with a clean crisp sound.