Wrestling Referee Equipment
Find Quality Brand-name Wrestling Referee Uniforms, Shoes, Equipment And Apparel.
Ump-Attire.com, The #1 Online Destination For Officials' Sporting Goods, Has Everything You Need Including Shirts, Pants, Jackets, Bags, Flip Disks And Other Attire.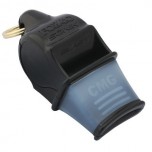 Mark F., Defiance, OH
In an arena full of screaming fans, they will have no doubt when this whistle is blown. I love using this, especially in packed gymnasiums!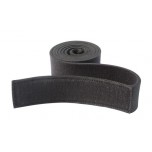 Gerald W., Rineyville, KY
The downside to this belt is that it rolls up. I think if it was wider that it would be a lot better.