Wrestling Referee Equipment
Find The Best Selection Of Wrestling Referee Uniforms, Shoes, Equipment And Apparel.
We Make It Easy To Shop With Real-time Inventory, Expected Delivery Dates, A FREE Shipping Offer And FREE No-hassle Returns On Everything* Including Shirts, Pants, Jackets, Bags, Flip Disks And Other Attire.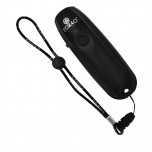 James W., Lees Summit, MO
Nothing to complain about with this electronic whistle. Just keep in mind that it is what it is, a small handheld, battery-operated, electronic device to emit a whistle-like sound. How loud can it be? If you must, it can be a great tool. If you have a choice, don't expect it to replace some good old lung power!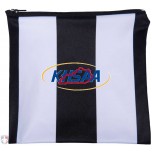 Mike B., Madisonville, KY
Great little bag for whistle storage. I also store my field watch in it as well. Perfect size for what officials needs.