Wrestling Referee Equipment
Find Quality Brand-name Wrestling Referee Uniforms, Shoes, Equipment And Apparel.
Ump-Attire.com, The #1 Online Destination For Officials' Sporting Goods, Has Everything You Need Including Shirts, Pants, Jackets, Bags, Flip Disks And Other Attire.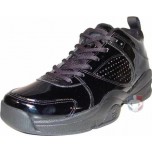 Terry Nielsen , Harlan, Iowa
I purchased these shoes in 2009 and now have worn them for 2 seasons of officiating. They are a wonderful shoe with a great fit and excellent stability. I would highly recommend these shoes to all officials who want a quality shoe that will with stand many years of play. Great product and great shoe!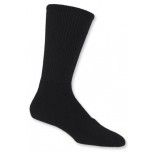 S K., Dublin , IN
These socks are the best socks ever! I always bought cheap socks and these are so much better then any other sock I've worn. I'll never go back to regular socks again. Love the durability and the thickness of the sock. Keeps your feet cool and comfy.