Lacrosse Referee Equipment
Find The Best Selection Of Lacrosse Referee Equipment, Uniforms, Shoes, And Apparel.
We Make It Easy To Shop With Real-time Inventory, Expected Delivery Dates, A FREE Shipping Offer And FREE No-hassle Returns On Everything* Including Shirts, Pants, Shorts, Caps, Bags, Penalty Flags And Other Attire, Gear And Accessories.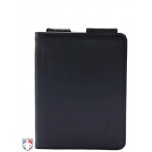 Chris E., Davenport, IA
With it being the off season I won't have a chance to use this for a few months but the quality looks very good, fits well in my shirt pocket and will help finish off my professional look at plate meetings and during games. I'm looking forward to using it.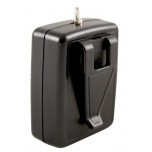 Michael G., Maryland
Accurate and belt clip fits tight on belt.