Tips for Umpires to Keep your Butt Looking Good on the Field
Mar 11th, 2014
Ump-Attire.com offered up this tip to our readers: Button up your back pockets if not being used to secure your plate brush.
We then asked our Facebook fans for their tips on how to keep your backside looking good while on the field. Here's what they had to say:
Christopher Lee Devers - leave your phone in the car or locker room
Stephen Ward - Always button them and never, ever pull your phone out on the field.
Bob Murphy - I keep my plate brush in the ball bag and I keep my back pockets sewn shut. Never have used the back pockets!
Elise Lallement - Being a female umpiring men's baseball... I rarely need to do anything although pants that fit and squats, squats and more squats and running will do the job.
Carl Mussa - I work out, ... always button and wear pants that fit properly
Ed Newbegin - 8-10 miles walking and running five days a week. Keep stretching, too!
Sam Anderson - No cell and nothing but a car key in left back pocket.
Thomas Hamkens - I don't keep my plate brush in my back pocket, It goes on the ball bag.
John Dunne - Some of us are just born with it. Lots of running, elliptical and the stair master don't hurt either.
Jim Fox - I take 30 lb test spider wire braided fishing line and reinforce the seams in the rear of my pants so that I don't accidentally get my shiney hiney really looked at when the seam goes "ka-pow" during a game like it did once years ago- all the way from beltline to the crotch...Thankfully it was a preseason game with several other officials there but some clown in the stands on this windy day just couldn't resist, " Hey! cold out there today ain't it blue!" to the raucous laughter of the crowd...I also learned to always wear (then) heather gray and (now) charcoal undies that day..
And the bottomline (pun intended!) from CEO Jim Kirk:
5 more backside tips:
Replace any buttons that have fallen off
Look for loose threads
Make sure your pockets stay tucked in
Keep unwanted items out your pockets
Cut out the white thread near the belt loops that remains after taking off new pants' brand/size label.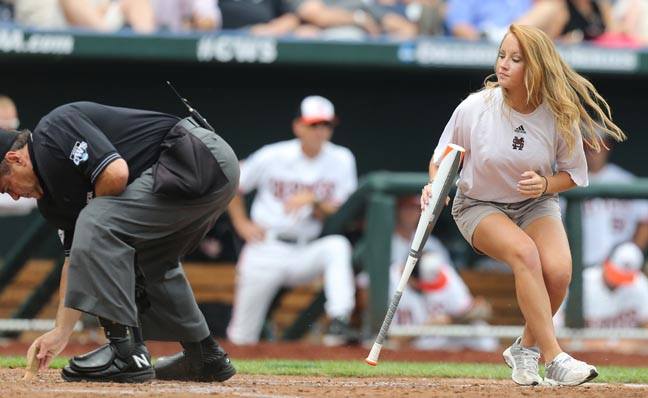 Related Articles
About the Author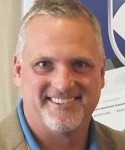 President Jim Kirk
Jim has a heart for sports officials and is a leading expert on umpire gear, safety and apparel. After playing baseball at Centre College, he worked as a high school umpire during the Elbeco shirt years. He became involved in E-Commerce while working on an MBA in the early 2000s and bought Ump-Attire.com in 2006. Jim is proud of Ump-Attire.com's success, staff and support for multiple groups including Minor League Baseball Umpires, Minor League Baseball Umpire Training Academy, the Wounded Warriors Umpire Academy and UMPS CARE, the charity of MLB umpires. He served on the UMPS CARE board of directors and was named their 2015 Ambassador Award recipient.