We Become Official Supplier of the Caribbean World Series Umpires
Feb 13th, 2018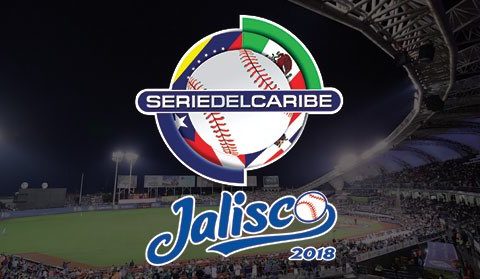 We were ecstatic to be the Official Supplier for the umpires at the Caribbean World Series, an affiliate to Major League Baseball!
The Caribbean World Series is an annual series between teams from Puerto Rico, Venezuela, Mexico and Dominican Republic, and this year it was hosted in Jalisco, Mexico.
The umpires looked sharp in their Smitty Black Vertical Stripe Umpire Shirts (#S310) dye-sublimated with the Serie del Caribe logo on the right sleeve, CPBC association logo on the chest pocket and our logo on the left sleeve.
It was truly our honor to be affiliated with them. Congrats to all the umpires. #seriedelcaribe2018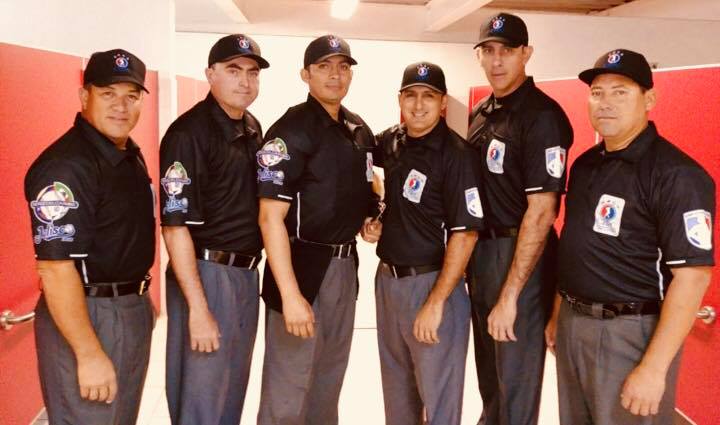 Video
Tribute to Caribbean World Series Umpires
Great video honoring the umpires in Jalisco, Mexico.
Related Articles
About the Author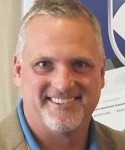 President Jim Kirk
Jim has had a passion for sports since he can remember. After playing baseball at Centre College, he worked as a high school umpire in Kentucky - during the Elbeco shirt years. He became involved in E-Commerce while working on an MBA in the early 2000s and bought Ump-Attire.com in 2006. Jim is proud of Ump-Attire.com's success, staff and sponsorship of various groups including Minor League Baseball Umpires, Minor League Baseball Umpire Training Academy and UMPS CARE, the charity of MLB umpires. He served on their board of directors and was named their 2015 Ambassador Award recipient.