Our Impact with International Umpires Continues to Grow
Feb 5th, 2020
We have always been proud to give back where and when there is a need.
We have donated umpire pants to the Cuban Pro League for a mission trip MLB umpire Ted Barrett spearheaded through Calling for Christ.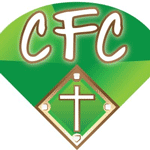 We have shipped shirts and accessories to Jorge Bauza for distribution to amateur leagues in Latin America.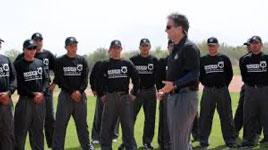 We continue to sponsor the Caribbean World Series that has umpires from the Dominican Republic, Mexico, Puerto Rico, Panama, Columbia and Venezuela.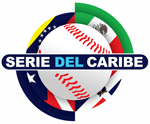 We sponsored our first camp outside of the U.S. in 2019, the Canadian Baseball Umpire Camp.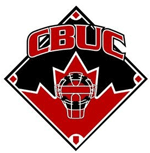 Indeed, we have a heart for sports officials here and abroad. Canada, Japan and Australia make up over half of our international shipments. We shipped to 31 total countries in 2019 of which Germany, France, Italy, United Kingdom, New Zealand and Taiwan constituted the most of the rest.
We recently expanded our international involvement with a relationship with Umpires without Borders. Their mission is to give umpires around the world gear, clothing, education and training in countries where resources are limited.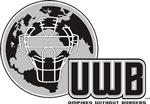 Already through that organization, we have donated shirts to the Ekiti Kete Little League umpire group in Nigeria, Africa.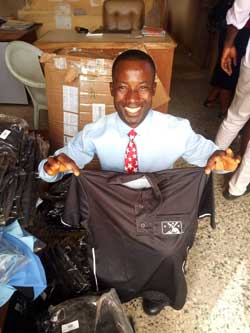 For more information about Umpires without Borders, visit umpireswithoutborders.com/
Related Articles
About the Author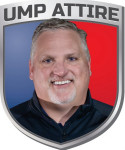 President Jim Kirk
Jim is a leading expert, educator and author on umpire gear, safety & appearance. After playing baseball at Centre College, he worked as a high school umpire. He became involved in E-Commerce while working on an MBA in the early 2000s and bought Ump-Attire.com in 2006, He eventually led it to the leading umpire gear & attire retailer worldwide, a "Best Places to Work in Louisville" honor in 2020 & 2021 and a National Association of Sports Officials (NASO) Preferred Vendor. He maintained a long-standing relationship with Minor League Baseball Umpire Development & Training Academy for 10 years. He serves as an adviser to UMPS CARE Charities, the charity of MLB umpires, served as a 2-term board of director from 2012-2018, and was named their 2015 Ambassador Award recipient. A supporter since the inception of the Wounded Warrior Umpire Academy, he was named to their Board of Directors in 2020.