Update Message from President Jim Kirk on COVID-19 and Business Operations
May 20th, 2020
We know this has been a tough time for us all. Very few have been as impacted by COVID-19 as sports officials, the officiating community and the sporting goods industry.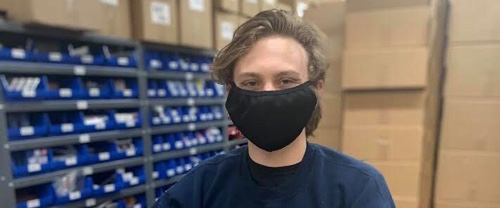 We have remained open to serve sports officials around the world for the ongoing orders, service and returns needs. Our main focus has been in keeping staff safe, while maintaining our service standards. We also took time to improve the website checkout experience and to give back to others.
Along with NASO, we established a goal to donate 10,000 cloth masks to hospitals and non-profits through the sale of cloth masks made by Smitty Officials Apparel. While some are using masks to work games, most of the 7,000+ sold to date have been for everyday use for individuals and families. The outpouring of support for this initiative has been amazing and immensely gratifying.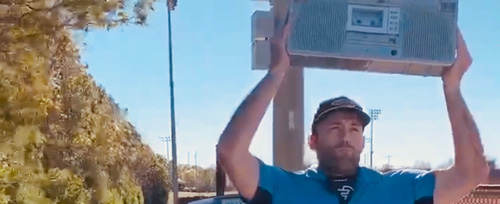 With baseball and softball starting back up in some parts of the country, we want you to know that we are here whenever you decide to need us. We have plenty of inventory and the staff for when you are ready.
You will notice that we have more items discounted than ever before. While this is helpful to you, and to us, do not feel compelled to take advantage now. We know money is tight for most people. We plan to have these discounts available for as long as we can.
No matter where you are, what you are doing, whether you are working games are not, we hope you are safe and healthy. It's our wish that all of you are back on the fields and courts soon doing what you love to do.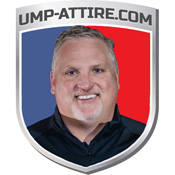 Jim Kirk, President
Related Articles
About the Author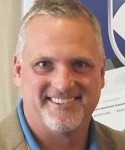 President Jim Kirk
Jim has a heart for sports officials and is a leading expert on umpire gear, safety and apparel. After playing baseball at Centre College, he worked as a high school umpire during the Elbeco shirt years. He became involved in E-Commerce while working on an MBA in the early 2000s and bought Ump-Attire.com in 2006. Jim is proud of Ump-Attire.com's success, staff and support for multiple groups including Minor League Baseball Umpires, Minor League Baseball Umpire Training Academy, the Wounded Warriors Umpire Academy and UMPS CARE, the charity of MLB umpires. He served on the UMPS CARE board of directors and was named their 2015 Ambassador Award recipient.