Brandon Lawson Returns to Ump-Attire.com Crew
Jul 20th, 2016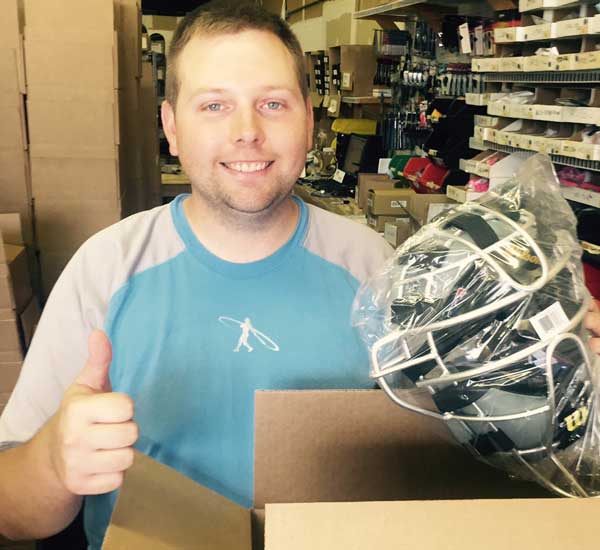 We are very happy to announce that Brandon Lawson, one of our most easy-going crew members ever and one of my all-time favorites, is back!
Brandon had worked here 3+ years previously. He primarily worked in the warehouse where he packed orders for delivery and handled inventory before we lost him to another local (non-officiating supply) company. We hated to see him go, but he left on good terms and stayed in touch.
Things have a way of working themselves out, and Brandon is now back in the warehouse.
Brandon is from and resides in Indiana. He has umpired baseball - youth through college - in both Indiana and Kentucky and is a Kentucky high school football official. He is graduate of the Wendlestedt Umpire School (class of 2010). He is a member of the local KBUA (Kentuckiana Umpire Baseball Association) and the KFOA (Kentuckiana Football Officials Assocations).

Welcome back Brandon! We are glad to have you.
Related Articles
About the Author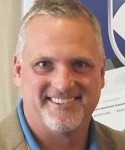 President Jim Kirk
Jim has a heart for sports officials and is a leading expert on umpire gear, safety and apparel. After playing baseball at Centre College, he worked as a high school umpire during the Elbeco shirt years. He became involved in E-Commerce while working on an MBA in the early 2000s and bought Ump-Attire.com in 2006. Jim is proud of Ump-Attire.com's success, staff and support for multiple groups including Minor League Baseball Umpires, Minor League Baseball Umpire Training Academy, the Wounded Warriors Umpire Academy and UMPS CARE, the charity of MLB umpires. He served on the UMPS CARE board of directors and was named their 2015 Ambassador Award recipient.