Multiple Staff Members Earn Promotions
Oct 17th, 2019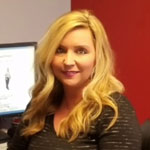 SHERIE SANDIFER has been promoted to OFFICE MANAGER. Sherie began her career as a customer service representative and quickly worked her way up to service manager, and eventually office manager.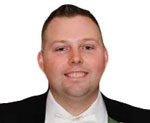 BRANDON LAWSON, a multi-sport official, is our new BUYER. Brandon is our longest-term employee and began work here as a warehouse laborer. He last served as our inventory receiving clerk and is now responsible for purchasing inventory and working with suppliers.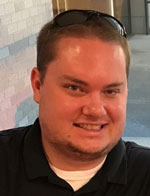 HUNTER FRY, a former basketball official, has been promoted to SPECIAL PROJECTS COORDINATOR. He will continue to serve as our service lead and will now provide administrative support to multiple departments.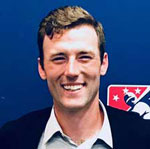 TY UNTHANK, a college and high school umpire, has been promoted to CUSTOMER SERVICE SPECIALIST. In addition to assisting customers with service needs, Ty's responsibilities include social media engagement and serving on our product committee.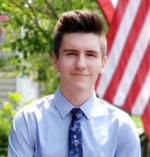 AUSTIN SANDIFER, replaces Brandon as our INVENTORY RECEIVING CLERK. Austin, Sherie's son, worked in the warehouse until his recent promotion.
These individuals work alongside myself and our crew to make a great team. I am proud of each and every one of them for their hard work and dedication to our company and to the sports officials community we serve.
Related Articles
About the Author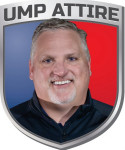 President Jim Kirk
Jim is a leading expert, educator and author on umpire gear, safety & appearance. After playing baseball at Centre College, he worked as a high school umpire. He became involved in E-Commerce while working on an MBA in the early 2000s and bought Ump-Attire.com in 2006, He eventually led it to the leading umpire gear & attire retailer worldwide, a "Best Places to Work in Louisville" honor in 2020 & 2021 and a National Association of Sports Officials (NASO) Preferred Vendor. He maintained a long-standing relationship with Minor League Baseball Umpire Development & Training Academy for 10 years. He serves as an adviser to UMPS CARE Charities, the charity of MLB umpires, served as a 2-term board of director from 2012-2018, and was named their 2015 Ambassador Award recipient. A supporter since the inception of the Wounded Warrior Umpire Academy, he was named to their Board of Directors in 2020.