You're Wearing Your Throat Guard Wrong ~ How to Fix It
Jan 27th, 2020
An umpire throat guard will reduce (but won't eliminate) the natural gap that occurs while you are in your stance from balls that are deflected at an angle, especially those in the dirt.
Your throat guard MUST be long enough in YOUR stance to where when a baseball hits the throat guard that the throat guard hits your chest protector and NOT your throat. VERY IMPORTANT!
The 6" has a better chance of doing that in most cases than the 4" but the 4" might suffice depending on those factors.
BEST PRACTICE: After you put your throat guard on your mask, put on your mask, get in your stance wearing your chest protector in front of a mirror and check, and then doublecheck, that the throat guard is long enough by moving it inward to your CP. If it misses your CP and touches your throat, it is NOT long enough.
The throat guard is more for balls that bounce up. However, a throat guard only DECREASES the space where the ball can enter. It does not completely keep a ball out.
Below is a picture of how to NOT attach your throat guard to your umpire mask.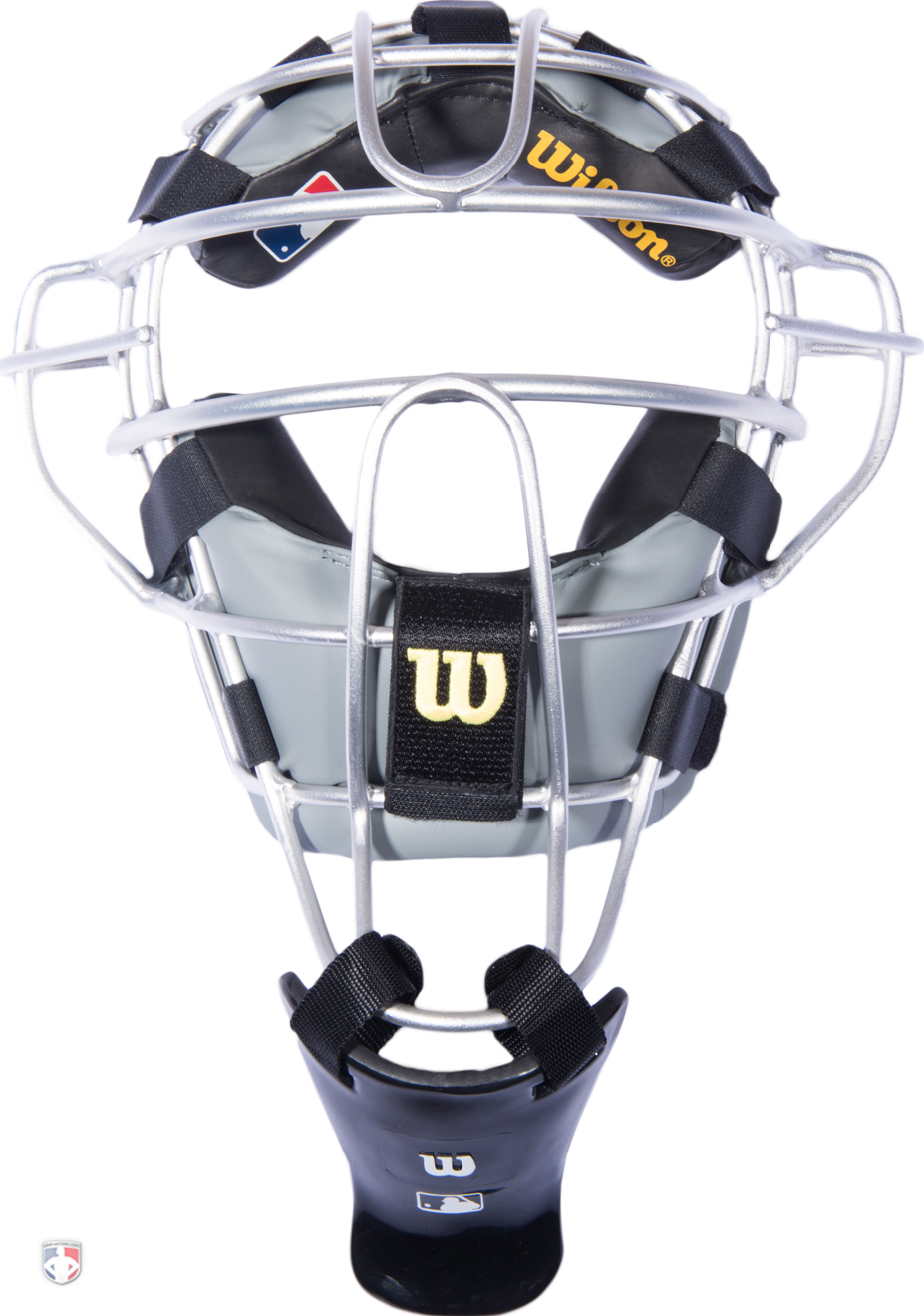 As you can see, when the throat guard is attached to the very bottom bar of your umpire mask, there is a gap which would allow the throat guard to be pushed up onto your throat. There is no room for the throat guard to hit your chest protector.
The PROPER way to attach your throat guard is under the attached throat protection on the bottom bar of the mask, not the very bottom bar of the attached throat protection. See photo below.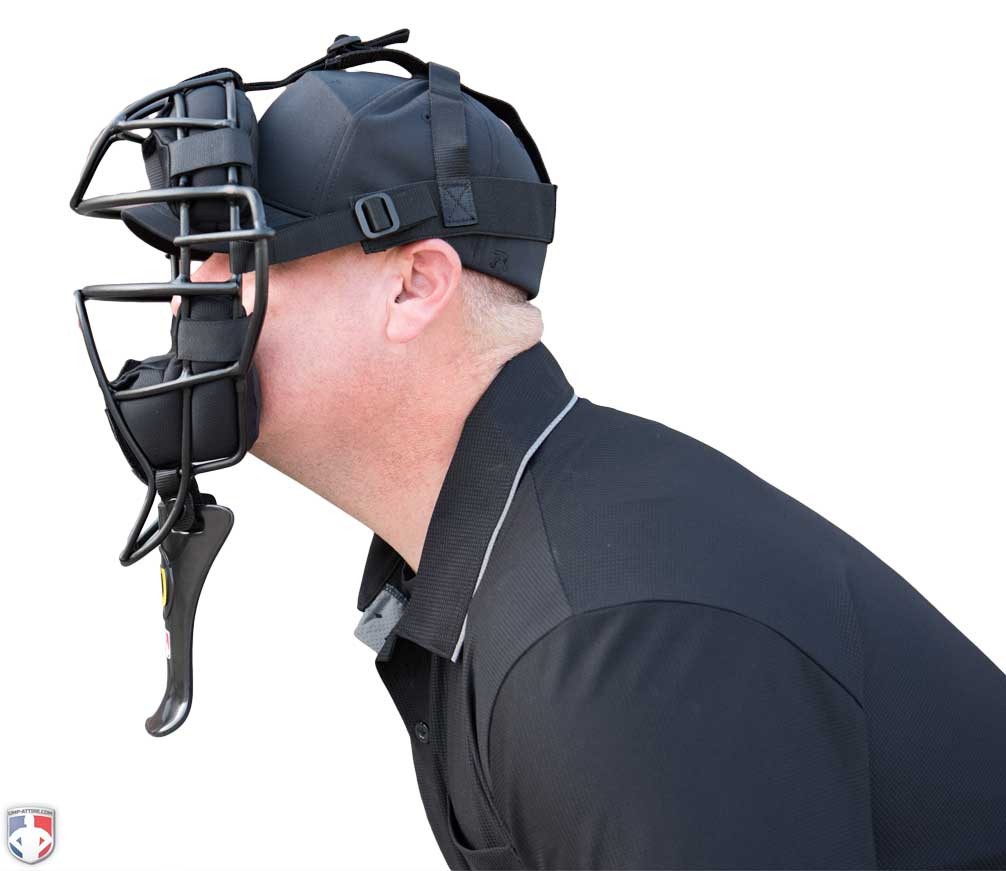 When the throat guard is properly attached, a foul ball cannot move the throat guard and push it up, onto your throat. The only thing it can do is hit your chest protector.
Watch the video below for more details.
Video
Crew How-To: Properly Attach Your Umpire Throat Guard
Ty Unthank shows you how to properly attach the umpire throat guard to your umpire mask for maximum protection.
Related Articles
About the Author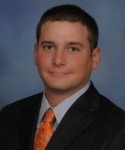 Marketing Assistant, Pro School Umpire Graduate Josh Mann
A native of Chicago, Josh graduated from the University of Arizona with degrees in Economy & Industry and Sports Management. He attended the Minor League Baseball Umpire Training Academy and Harry Wendelstedt Umpire School, umpired in the Frontier Professional Baseball League and worked in the Chicago Cubs Organization. Josh enjoys baseball, hockey, golf and spending time with his dog Wrigley.