Proper Positioning for Throat Guards on Umpire Helmets
Oct 4th, 2023
Just as throat guards on traditional umpire masks, there is a preferred position for throat guard placement on hockey-style umpire helmets for optimal protection.
For helmets, the throat guard should be placed as an extention of the helmet. To best achieve this, match your brand helmet with its same brand throat guard. See below for best placement by umpire helmet brand - Wilson, All-Star, and Force3.
Attach Wilson MLB 4" or 6" throat guards to the lowest crossing bar and outside of the "U" shaped bar.

Attach All-Star 6" or 4" throat guards to the lowest bar of the cage. This is the same position for All-Star System 7 helmets.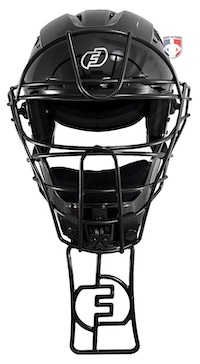 Attach the Force3 Defender Throat Guard to the 2nd lower most crossbar and outside the upside-down "U" shaped bar which places the guard right at the base of the frame.
Related Articles
About the Author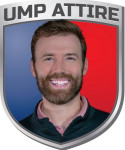 Marketing Specialist, HS & College Umpire Ty Unthank