Minor League Baseball's Umpire Plate Work Checklist
Apr 14th, 2015
While at The Umpire School this winter, I found this plate work checklist posted in the batting cages area. I thought you might enjoy it as much as I did.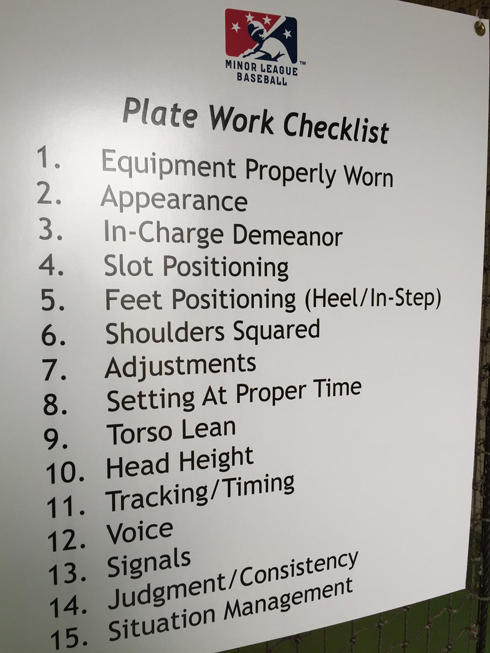 Related Articles
About the Author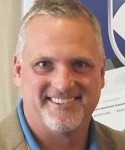 President/CEO Jim Kirk
Jim has had a passion for sports since he can remember. After playing baseball at Centre College, he worked as a high school umpire in Kentucky - during the Elbeco shirt years - as a way to make ends meet. He became involved in E-Commerce while working on an MBA in the early 2000s and eventually bought Ump-Attire.com in 2006. Jim is proud of Ump-Attire.com's success, staff and sponsorship of various groups including Minor League Baseball Umpires, Minor League Baseball Umpire Training Academy and UMPS CARE, the charity of MLB umpires. He served on their board of directors and was named their 2015 Ambassador Award recipient. Jim has also coached youth and middle school baseball 10 years.