Sherie Sandifer Promoted to Service Manager
Feb 20th, 2018
If you have called or e-mailed us, there is a strong chance you talked with or got a response from Sherie Sandifer.
Sherie started working with us in 2016 and quickly got on board with our high customer service standards. Customer service, as you may know, requires a great deal of caring and product knowledge - shipping, too - but also a dose each of assertiveness and calmness. Sherie has the right mix.
In response, she has been promoted to Service Manager. She will be responsible for all aspects of the service department from order processing to order packing to traditional customer service.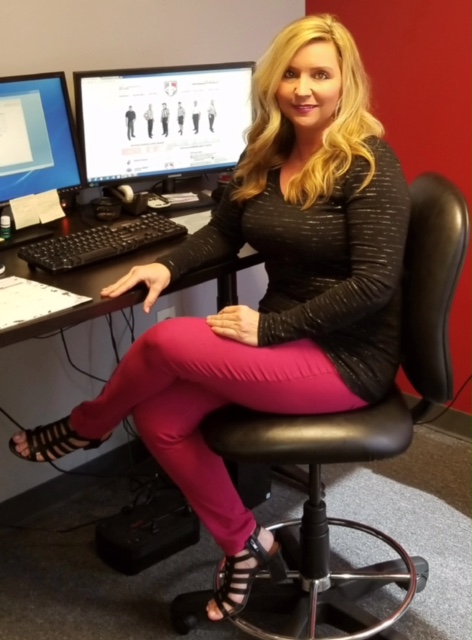 The role of Service Manager is rather unique to us in that we believe that world-class customer service starts with quality order processing and fulfillment standards, not just in after-the-fact service. Getting your order out on-time and accurately requires a great deal of collaboration between warehouse and service staff. When done right, it creates a better, all-around experience for the customer.
Sherie's family moved here from Michigan when her husband, Randy, was transferred with the Ford Motor Company in 2012. She balances her role with being a mom. She has a daughter and three sons, two of which work part-time for us in the warehouse.
Next time you talk to or message the service staff, make sure to congratulate Sherie on her promotion to Service Manager.
Related Articles
About the Author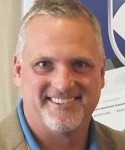 President Jim Kirk
Jim has a heart for sports officials and is a leading expert on umpire gear, safety and apparel. After playing baseball at Centre College, he worked as a high school umpire during the Elbeco shirt years. He became involved in E-Commerce while working on an MBA in the early 2000s and bought Ump-Attire.com in 2006. Jim is proud of Ump-Attire.com's success, staff and support for multiple groups including Minor League Baseball Umpires, Minor League Baseball Umpire Training Academy, the Wounded Warriors Umpire Academy and UMPS CARE, the charity of MLB umpires. He served on the UMPS CARE board of directors and was named their 2015 Ambassador Award recipient.