NCAA and Former Triple-A Umpire Scott Kennedy Named Ump-Attire.com Business Development Specialist
Jul 25th, 2016

We are very excited to announce that Scott Kennedy will serve in our new Business Development Specialist position.
If you know Scott, you know he will be a tremendous asset to our team. If you don't know Scott, you will soon learn that he has an outstanding set of credentials on and off-the-field. While his accomplishments in his umpire career are long (and growing), he is also a high school basketball referee (15 years).
Scott earned a degree in Organizational Leadership and Management and worked for the State of Kentucky Court Systems and ESPN Radio Louisville. His background, combined with his energetic persona, will serve as a perfect fit at Ump-Attire.com.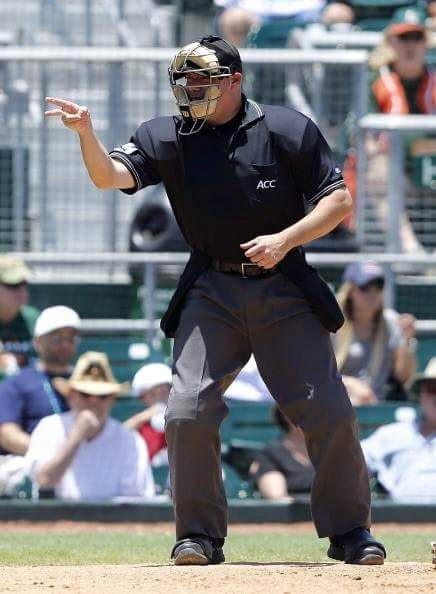 Scott started his pro career after graduating from the Wendelstedt Umpire School in 1997. He worked in Minor League Baseball from 1997-2006. Throughout his time in the minors, he worked the Appalachian, South Atlantic, Carolina, Eastern, Southern, and Pacific Coast Leagues and umpired multiple league All-Star games, playoffs and championship series.
In addition, he was the plate umpire for the 2003 MLB Futures Game hosted by the Chicago White Sox, umpired in the Arizona Fall League 2 years, worked MLB Spring Training 2 years and was an instructor at the Wendelstedt School for 8 years.
Currently, Scott serves as a NCAA umpire in the ACC, SEC and Sun Belt Conferences. He has worked 4 NCAA Regionals, 1 Super Regional and multiple Conference tournaments. He also is an umpire clinician nationwide for NCAA conference coordinators.
As our Business Development Specialist, Scott will be charged with discovering emerging industry and product trends, increasing market exposure, communicating with our growing customer base and partners, recommending changes to existing business practices and serving as an adviser to staff.
A native of Frankfort, Kentucky, Scott resides in Louisville with his wife Julie and twin daughters, Abigail and Isabella. He also enjoys coaching youth sports, playing golf and teaching at umpire clinics.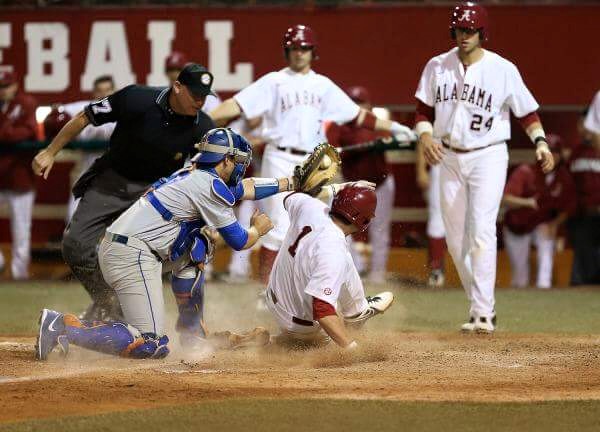 More Info on Scott
Frankfort State-Journal Article: Making a Judgment Call: Frankfort Native Has Enjoyed the Umpiring Grind
Scott on Facebook
Scott on Twitter @scottkennedy37
Related Articles
About the Author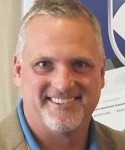 President Jim Kirk
Jim has had a passion for sports since he can remember. After playing baseball at Centre College, he worked as a high school umpire in Kentucky - during the Elbeco shirt years. He became involved in E-Commerce while working on an MBA in the early 2000s and bought Ump-Attire.com in 2006. Jim is proud of Ump-Attire.com's success, staff and sponsorship of various groups including Minor League Baseball Umpires, Minor League Baseball Umpire Training Academy and UMPS CARE, the charity of MLB umpires. He served on their board of directors and was named their 2015 Ambassador Award recipient.