The (Nearly) Definitive State-by-State Guide on Sports Re-Openings
Jul 8th, 2020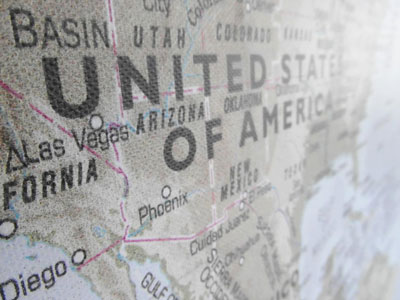 List as of 7/8/20
Open for Games
Alabama
Alaska
Arizona
Arkansas
Colorado
Connecticut
Delaware (Tournaments (More than 1 game in 1 day) start in phase 3)
Florida
Georgia
Hawaii
Idaho
Illinois
Indiana
Iowa
Kansas
Kentucky
Louisiana
Maine
Massachusetts
Michigan
Minnesota
Mississippi
Missouri
Montana
Nebraska
New Hampshire
New Jersey
New York- (If the region in phase 3)
North Carolina
North Dakota
Ohio
Oklahoma
Oregon (Phase 2 Counties)
Pennsylvania (Green Phase Counties)
Rhode Island
South Carolina
South Dakota
Tennessee
Texas
Utah
Vermont
Virginia
Washington (Phase 3 Counties)
West Virginia
Wisconsin
Wyoming
Practicing
California (Select Counties)
Maryland
Nevada
New Mexico
Washington (Select Counties)
Contact Us: Hearing something different in your state? Email me at Hunter@ump-attire.com.
Related Articles
About the Author
Buyer, Customer Service Specialist, Former Basketball Referee Hunter Fry
Hunter serves as our buyer, customer service specialist, special projects coordinator and MiLB umpire account representative. He has a bachelor's degree in sports management from Eastern Kentucky University and served a 6-month internship at Historic Dodgertown. Hunter is a former high school basketball official.