Sports Officials Unite at KayYow Cancer Fund Golf Event
Aug 29th, 2022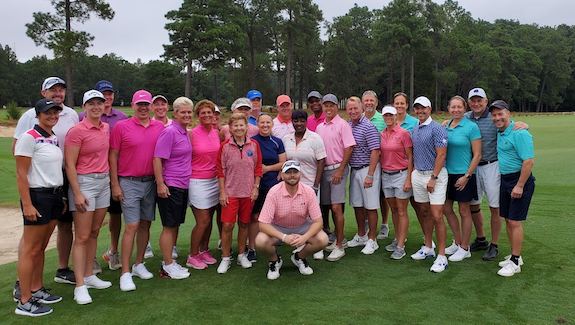 We united with 25 college basketball officials from across the country to help support the Kay Yow Cancer Fund Golf Classic on August 22, 2022 at historic Pinehurst (NC).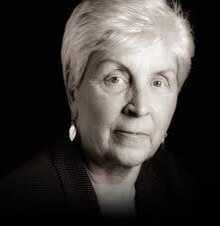 The Kay Yow Cancer Fund was named after 8-time NCAA Women's Basketball Coach Kay Yow who battled breast cancer publicly for 22 years.
Jenny Palmateer, Vice President of Programming said the "record breaking event raised nearly half a million dollars toward life saving cancer research, serving the underserved and uniting people in the fight against all cancers affecting women!"
Brandon Lawson, our operations support specialist, participated in the event and added "Yow was all about bringing people together from all different backgrounds and professions for a bigger cause. It was truly amazing to see and feel her inspiration in action at this event."
The Kentucky Foursome: Brandon (left) with Division I basketball officials Chris Vanhoose (foreground from Lexington), Hannah Reynolds (Owensboro) and John McMillin (Somerset).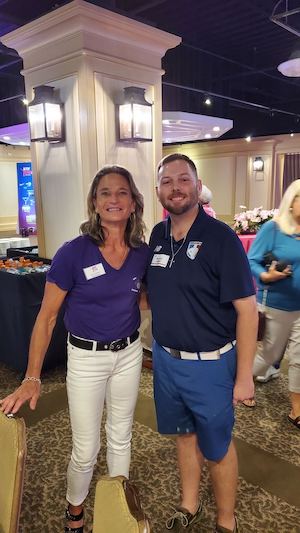 Dee Kantner (20+ NCAA Women's Final Fours, 14 Year WNBA Supervisor of Officials and Kay Yow Board Member)
Learn how you can help us support the Kay Yow Cancer Fund or visit their website at www.kayyow.com.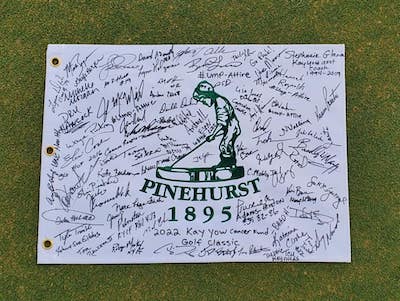 Signatures of all participants united together for the event
Related Articles
About the Author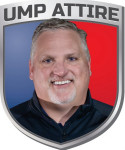 President Jim Kirk
Jim is a leading expert, educator and author on umpire gear, safety & appearance. After playing baseball at Centre College, he worked as a high school umpire. He became involved in E-Commerce while working on an MBA in the early 2000s and bought Ump-Attire.com in 2006, He eventually led it to the leading umpire gear & attire retailer worldwide, a "Best Places to Work in Louisville" honor in 2020 & 2021 and a National Association of Sports Officials (NASO) Preferred Vendor. He maintained a long-standing relationship with Minor League Baseball Umpire Development & Training Academy for 10 years. He serves as an adviser to UMPS CARE Charities, the charity of MLB umpires, served as a 2-term board of director from 2012-2018, and was named their 2015 Ambassador Award recipient. A supporter since the inception of the Wounded Warrior Umpire Academy, he was named to their Board of Directors in 2020.