When Your Reebok Magistrate and Zig Umpire Shoes are Zapped Out
Jan 2nd, 2019
If you are looking for Reebok Umpire Shoes of any style, you will want to follow this article to the bottom for availability as ZERO are currently being made.
At one time, Reebok was in the ZONE for umpires. They were the Official Supplier to MLB Umpires (before New Balance).
Magistrates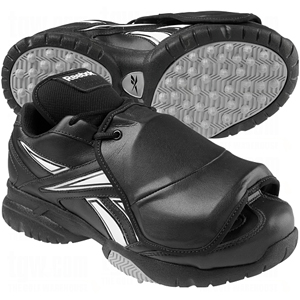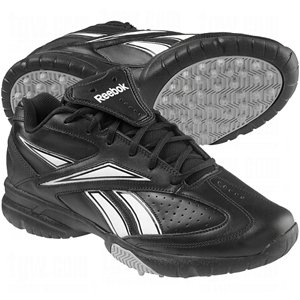 They made a mid cut plate shoe called the Magistrate (see above) that many umpires were ZANY over. They fit just right and even came in wide widths, too!
Zigs
Reebok changed to the ZIG (or Zigtech) style (see below) in mid and low cut - both plate and base. These were well-liked by a smaller minority, but were too narrow for most.
They came in all-black and black with a ZESTY amount of white. The Reebok Zigs eventually went ZAG a.k.a. discontinued as well.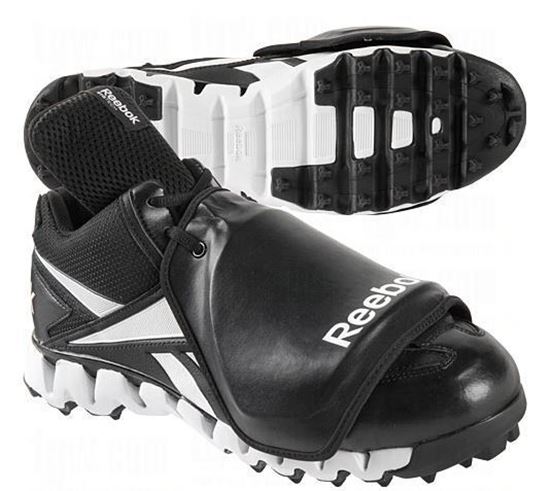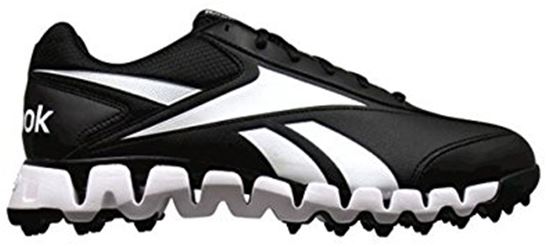 Don't despair. We have all the popular umpire plate and base shoes from A to Z here.
If you are still holding out for Reebok umpire shoes, many Google links show product but stock is virtually ZILCH. I did find these in the U.S. at the time of writing:
REEBOK PLATE SHOES
Zigs
Mid Sze 8 @ Amazon (All-Black)
REEBOK BASE SHOES
Magistrates
Mid Size 16 @ Ebay (Black & White)

Zigs
Low Sizs 9.5, 10.5 and 11 @ 3Play Sports (All-Black)
A WORD OF CAUTION: If you find stock, it will have sat for several to many years.
Related Articles
About the Author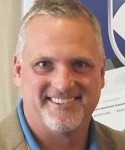 President Jim Kirk
Jim has a heart for sports officials and is one of world's top experts on umpire gear, apparel and safety. After playing baseball at Centre College, he worked as a high school umpire during the Elbeco shirt years. He became involved in E-Commerce while working on an MBA in the early 2000s and bought Ump-Attire.com in 2006. Jim is proud of Ump-Attire.com's success, staff and support for multiple groups including Minor League Baseball Umpires, Minor League Baseball Umpire Training Academy, the Wounded Warriors Umpire Academy and UMPS CARE, the charity of MLB umpires. He served on the UMPS CARE board of directors and was named their 2015 Ambassador Award recipient.