By Popular Demand: Now Offering Under Armour and Adidas
Aug 11th, 2017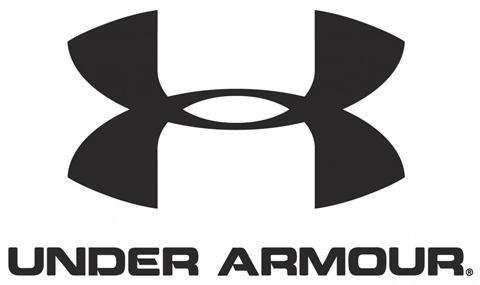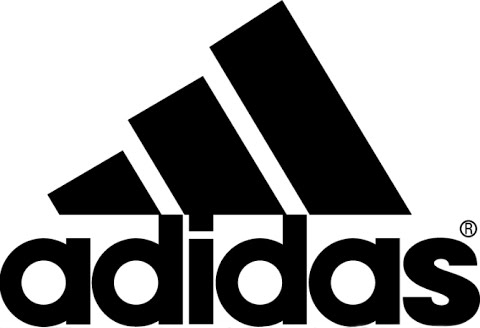 At Ump-Attire.com, you can now find Under Armour and Adidas products! These brands were among the most requested by you, our customers, over the past year.
We are commited to providing more brands and more choices to officials in all sports. With the addition of Adidas and Under Armour we now have more than 35 brands in our lineup.
From Under Armour, Heat Gear Compression Shirts and Football and Lacrosse Referee Caps are now available. From Adidas, Football and Lacrosse Referee Caps are now available. We are just getting started. More products are coming. Stay tuned!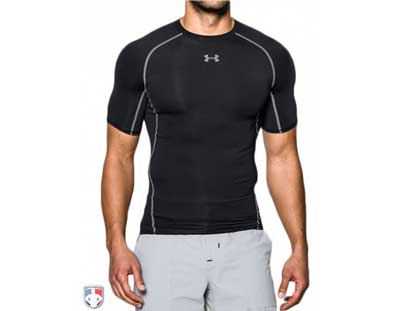 UNDER ARMOUR HEATGEAR SHORT SLEEVE COMPRESSION SHIRT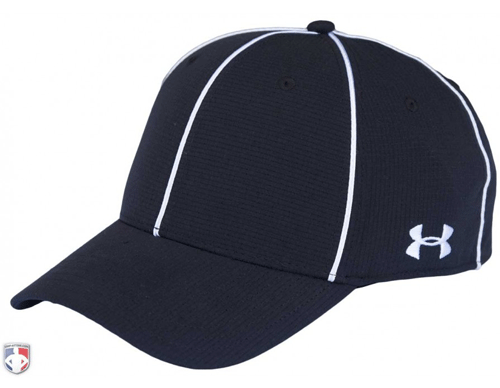 UNDER ARMOUR REFEREE CAP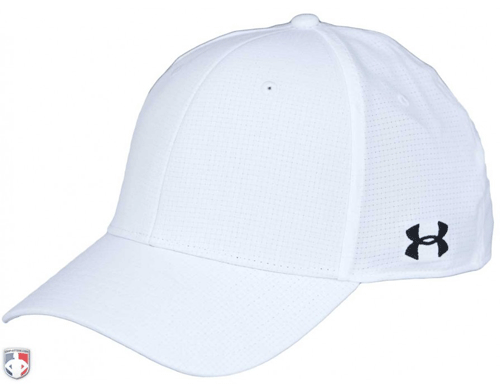 UNDER ARMOUR WHITE REFEREE CAP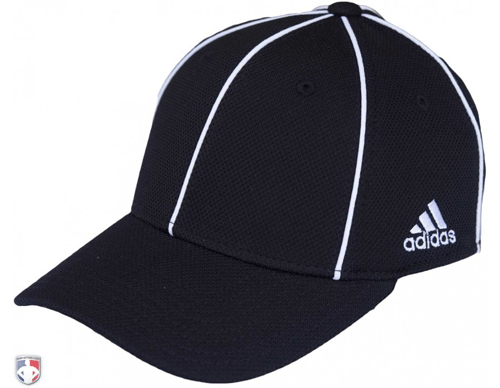 ADIDAS FLEX REFEREE CAP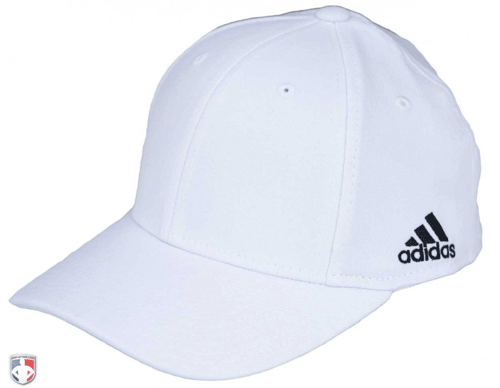 ADIDAS FLEX WHITE REFEREE CAP
Related Articles
About the Author
Marketing Assistant and Umpire Josh Mann
Josh Mann, a native of Chicago, attended the University of Arizona where he completed a Bachelors Degree in General Studies of Economy and Industry and a Sports Management minor. His umpire career began in his hometown of Northbrook, Illinois while he was in high school. Going to college in Tucson, Arizona allowed Josh to continue his umpire career while earning his degree. After gaining experience, Josh attended The Umpire School (now known as Minor League Baseball Training Academy) and Harry Wendelstedt Umpire School. With his education, he umpired in the Frontier Professional Baseball League for three seasons. Josh lives in Louisville, Kentucky. He enjoys baseball, golf, hockey, and spending time at the park with his dog Wrigley.