Ump-Attire.com Photo Contest Winners
May 8th, 2017
We asked the Ump-Attire.com Facebook Nation to submit a picture of them or their crew umpiring. The winner was determined by the photo with the most likes. Thank you to all who submitted a photo for your chance to win $100 gift certificate to Ump-Attire.com.
Congratulations to Harrison Beckmann for submitting the winning photo of his 2-year-old son watching him umpire a high school varsity contest. 136 likes won Harrison the grand prize.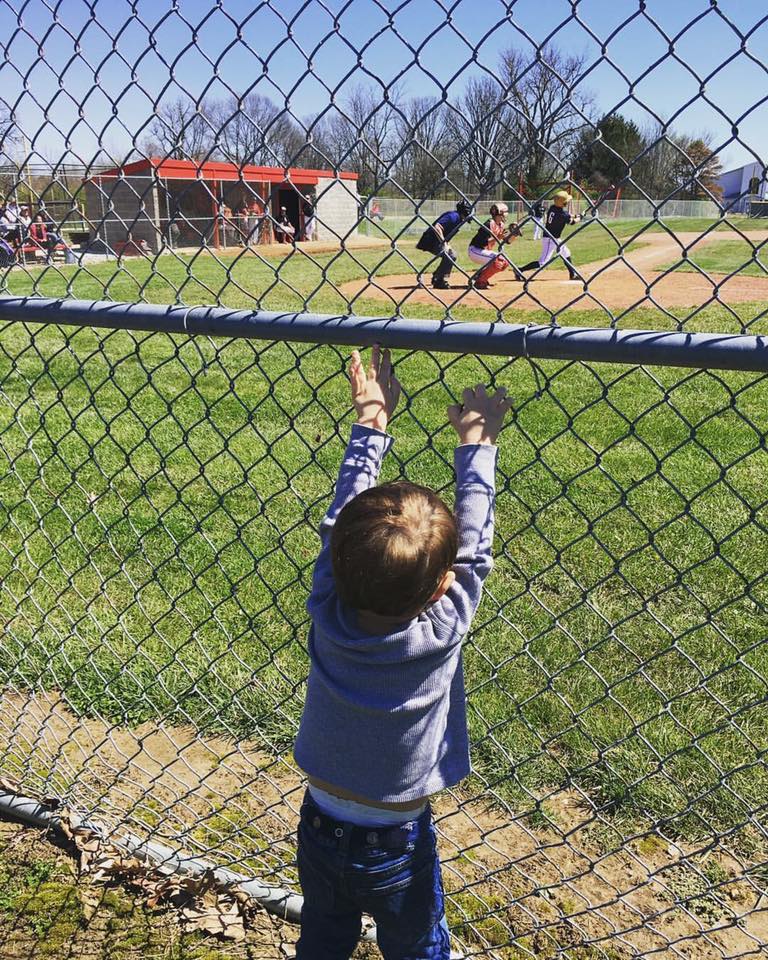 David McCracken took second place with his picture of him doing "The ole softball two step!" and received a $50 gift certificate.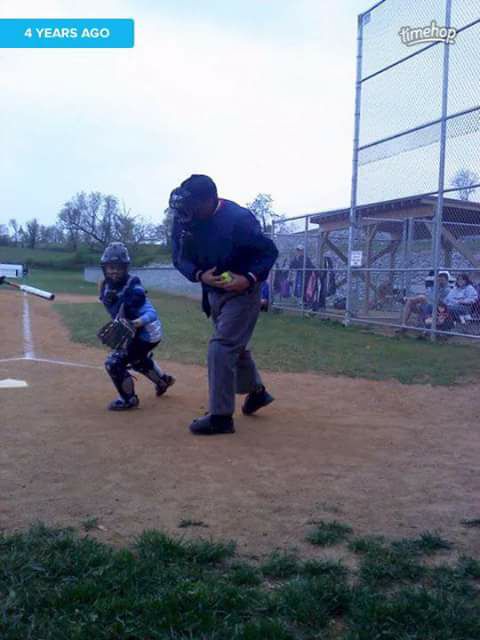 Christopher Jeffray earned $25 to Ump-Attire.com with his photograph of fog hovering above the lights at his baseball game.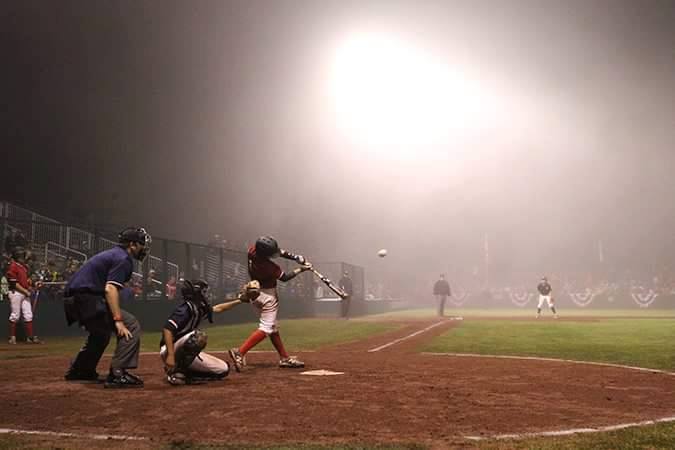 Stay informed with what is going on at Ump-Attire.com by following our Facebook, Instagram, and Twitter. Keep an eye out for photos submitted by you on our Instagram!
Related Articles
About the Author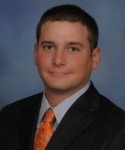 Marketing Assistant, Pro School Umpire Graduate Josh Mann
Josh Mann, a native of Chicago, attended the University of Arizona where he completed a Bachelors Degree in General Studies of Economy and Industry and a Sports Management minor. His umpire career began in his hometown of Northbrook, Illinois while he was in high school. Going to college in Tucson, Arizona allowed Josh to continue his umpire career while earning his degree. After gaining experience, Josh attended The Umpire School (now known as Minor League Baseball Training Academy) and Harry Wendelstedt Umpire School. With his education, he umpired in the Frontier Professional Baseball League for three seasons. Josh lives in Louisville, Kentucky. He enjoys baseball, golf, hockey, and spending time at the park with his dog Wrigley.