STAFF FEATURE: Hunter Fry, Minor League Baseball Liaison
Feb 17th, 2020
If you called or emailed us in the past three years, the odds are good that Hunter Fry was there to help.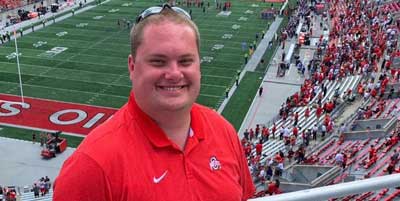 Hunter has served in what we call our customer service lead role. That title goes to the most experienced service staff person who also provides guidance to the rest of the service team.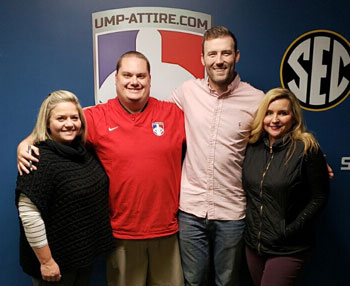 Starting with the 2019 season, he began handling a majority of customer service issues from the 230 Minor League Umpires we serve.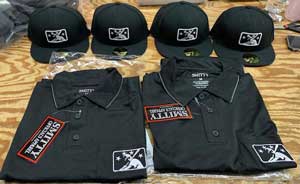 In January 2020, he coordinated all our preparations as Official Uniform Supplier of the MiLB Umpire Training Academy.
In February, at the MiLB Advanced Course, Hunter fit each student with his or her Minor League uniform should they be hired.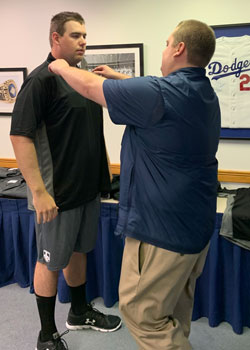 He is currently working to ensure MiLB umpires have the uniforms and gear they need for their upcoming season.
In March, he'll attend the MiLB umpire spring training meetings in Tampa and Phoenix.
Hunter came to us via a suggestion of one of our good friends Michael Neel.
Hunter has a bachelor's degree in sports management from Eastern Kentucky University, he served a 6-month internship at Historic Dodgertown and is a former high school basketball official.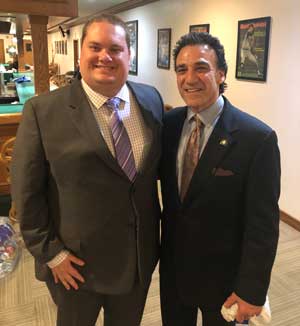 Hunter with MLB Umpire Phil Cuzzi at the MiLBUTA Banquet
Related Articles
About the Author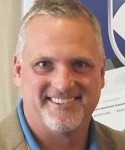 President Jim Kirk
Jim has a heart for sports officials and is a leading expert on umpire gear, safety and apparel. After playing baseball at Centre College, he worked as a high school umpire during the Elbeco shirt years. He became involved in E-Commerce while working on an MBA in the early 2000s and bought Ump-Attire.com in 2006. Jim is proud of Ump-Attire.com's success, staff and support for multiple groups including Minor League Baseball Umpires, Minor League Baseball Umpire Training Academy, the Wounded Warriors Umpire Academy and UMPS CARE, the charity of MLB umpires. He served on the UMPS CARE board of directors and was named their 2015 Ambassador Award recipient.