The Best Umpire Ball Bag
Sep 26th, 2019
The best umpire ball bag is the one that works best for you. The criteria for finding the best umpire ball bag are:
Professional Look
Go with cloth ball bags, not vinyl ball bags. The vinyl ones have pouches on the outside. One of these with a plate brush hanging out is a tip-off that are you new at this. Don't let anyone think you are new to umpiring.
If you need a pro look ball bag, and you want to spend the least amount of money, the BEST UMPIRE BALL BAG FOR YOU is:
The Smitty Pro Style Umpire Ball Bag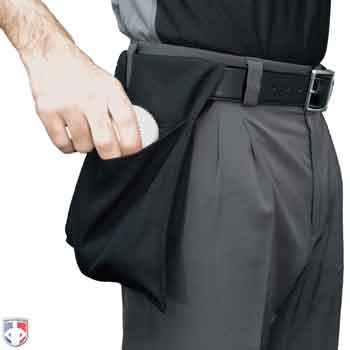 Holds a minimum number of baseballs or softballs
Vinyl bags generally hold 2 baseballs and 1 softball. You are going to be saying "I'm out of baseballs (or softballs)" way too often with these.
All of the pro style ball bags, including the Force3 Dry Los hold up to 5 baseballs or up to 3 softballs. If you prefer a bag that holds more, the BEST UMPIRE BALL BAG FOR YOU is:
The Smitty Deluxe XL Expandable Ball Bag - holds up to 8 baseballs or 5 softballs.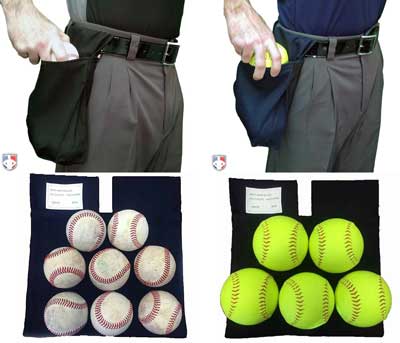 INSIDE POUCH PREFERENCE
The benefit of inside pouches on ball bags is to store your plate brush, indicator, and pen or pencil inside each. If you are annoyed by sliding your hand inside your ball bag only to get your fingers caught inside the pouches, and you store those items elsewhere, the BEST UMPIRE BALL BAG FOR YOU is:
The Force3 Dry Lo Umpire Ball Bag with No Inside Pouches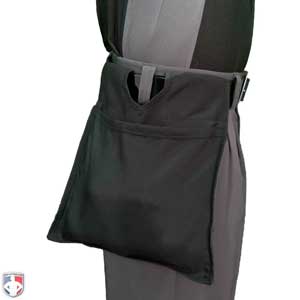 Waterproof
If you work when it's hot and/or you sweat a lot, moisture can seep through your pants, into your ball bag and on to the baseballs or softballs inside. If you need a solution to wet baseballs or softballs, the BEST UMPIRE BALL BAG FOR YOU is either:
The Force3 Dry Lo Umpire Ball Bags (with and without inside pockets) or The Smitty Deluxe XL Expandable Ball Bag. Both have a waterproof lining. (Use the criteria of inside pouch preference and minimum number of balls to help you decide your ultimate best).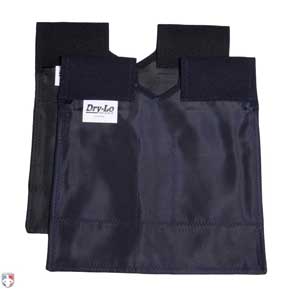 Color
If you follow the best practice to match your cap color, this is easy. All pro style ball bags are available in black or navy. If you must instead match the color of your pants AND you are wearing polyester (NOT poly wool or poly spandex - these won't match the ball bag's polyester fabric), the BEST UMPIRE BALL BAG FOR YOU is either:
The Smitty Pro Style Bag or the Smitty Deluxe XL Ball Bag. Those bags are the only ones that have heather grey and charcoal grey options.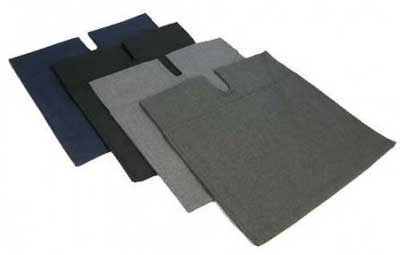 Your Turn
Share your tips for determining the best umpire ball bag for you in the comments below.
About the Author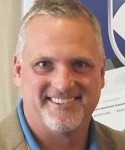 President Jim Kirk
Jim has a heart for sports officials and is a leading expert on umpire gear, safety and apparel. After playing baseball at Centre College, he worked as a high school umpire during the Elbeco shirt years. He became involved in E-Commerce while working on an MBA in the early 2000s and bought Ump-Attire.com in 2006. Jim is proud of Ump-Attire.com's success, staff and support for multiple groups including Minor League Baseball Umpires, Minor League Baseball Umpire Training Academy, the Wounded Warriors Umpire Academy and UMPS CARE, the charity of MLB umpires. He served on the UMPS CARE board of directors and was named their 2015 Ambassador Award recipient.