Top 12 Trending Football Gear & Apparel for Fall 2021
Sep 14th, 2021
With a new season on the horizon, see the top 12 trending items in gear & apparel.
#1

Officials have taken to 2020's change in size options that provides a more fitted look.
---
#2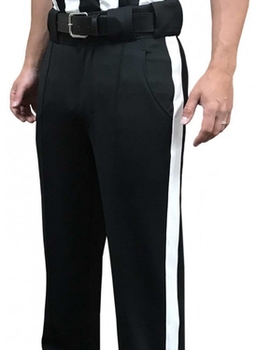 Smitty Performance Poly Spandex Tapered Fit Football Pants
Flexible, comfortable, cooler, tapered, affordable - with all these adjectives, it's no wonder this has become Smitty's top football pant.

---
#3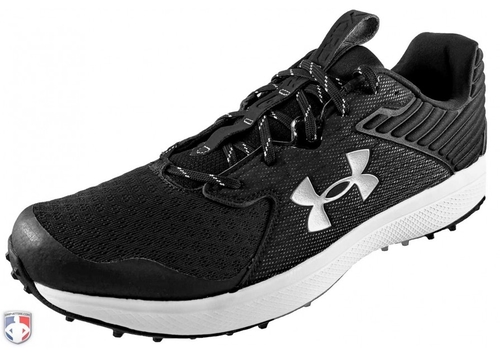 A great combination of comfort, uniform-match and traction on multiple surfaces.
---
#4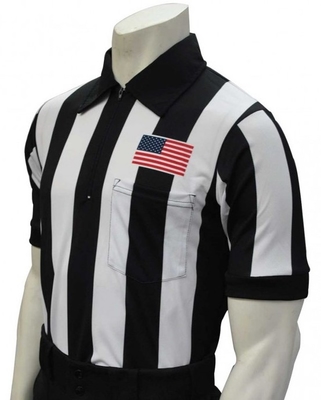 Smitty 2 1/4" Stripe Body Flex Short Sleeve Football Shirt with CHEST USA FLAG
4-way stretch fabric is the fabric officials are now gravitating to most.
---
#5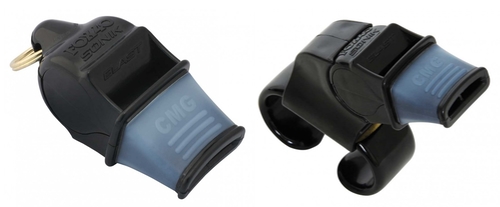 With fans back in the stands, football officials are looking to be heard with the whistle best for larger venues.
---
#6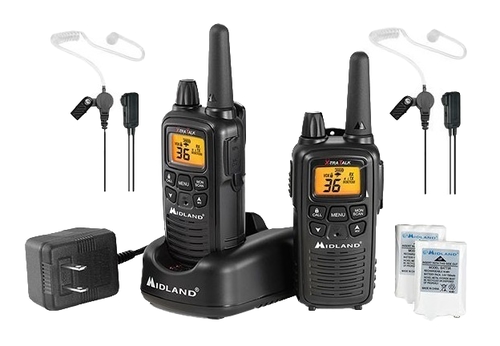 Midland Referee Communication System - 2 Pack
Communication systems for football continue to go mainstream with the Midland providing the most affordable and simple solution.
---
#7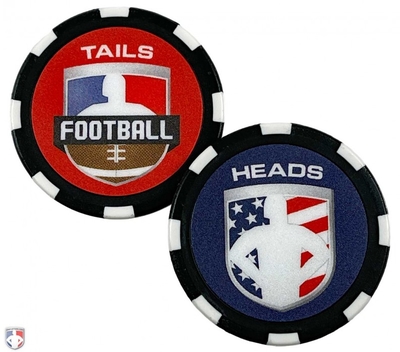 Officials have flipped over this unique coin to start back on the field.
---
#8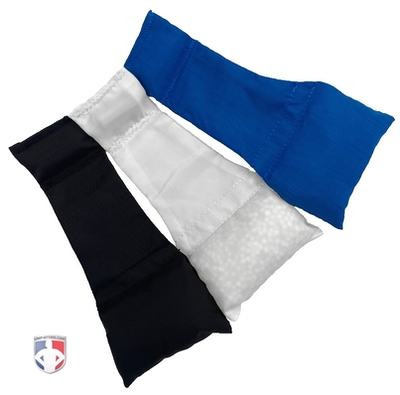 Smitty Single Sided Referee Throw Down Bag
Accessories from the provider of NCAA Championships are popular this season, led by this single-sided throw down bag in black or blue.
---
#9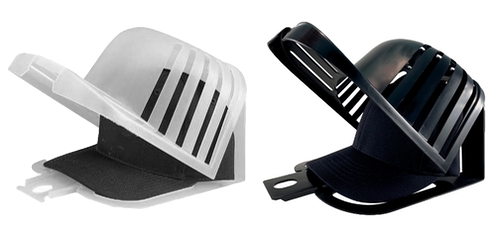 Cap Keep is the only cap-carrying option that stores multiple caps and allows you to wash them in the dishwasher - important as many officials needed to wash the dust off after missing last season.
---
#10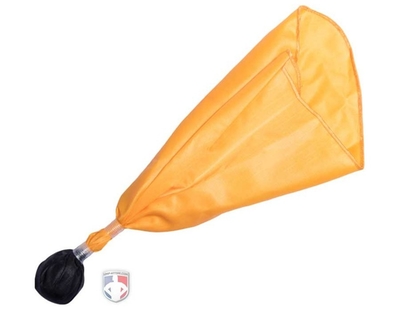 Premium Ball Center Referee Penalty Flag - Black Ball
The high-quality, made in the US penalty flag - with a black ball - is now chosen by 3 out of 5 officials.
---
#11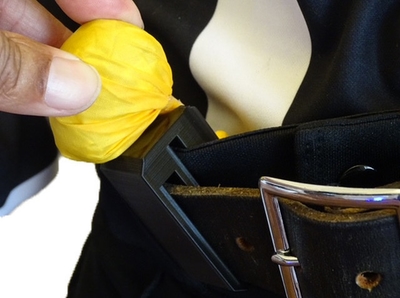 The Clasp - Football Penalty Flag Clip
Officials who have experienced losing their flag are relying on this top new accessory.
---
#12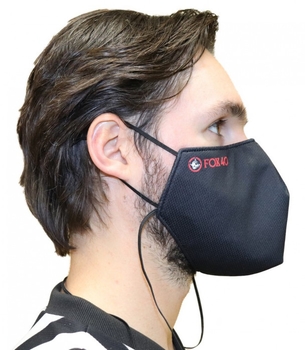 When a mask is required or desired, this is the current go-to COVID-related football whistle solution.
About the Author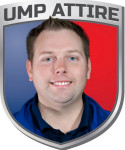 Support Specialist, Pro Umpire School Graduate and Umpire, Football Official & Basketball Referee Brandon Lawson