The Neighborhood Box Score (Community Good Highlighted) - January 2021
Jan 14th, 2021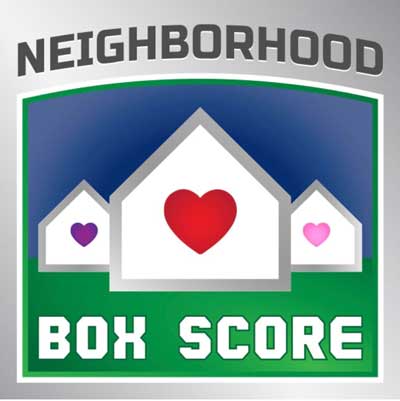 Shining a light on all the good in the community (summarized) for December 2020 & January 2021.

UMPS CARE CHARITIES
#100bearsforholidays

: Over $35,000 raised to ensure their

hospital outreach program - complete with Build-A-Bears, outfits, baseball-themed activity books and more - will be available for kids undergoing medical treatment in hospitals.

Details/Results »
OUT Of Bubble And IN With The Bubbly!: This New Year Celebration with the 2020 MLB World Series umpiring crew raised over $2.3K. Details/Results »
Annual Golf "Un-Classic" (upcoming): Get involved with this special event featuring Joe Torre, Ron Gardenhire, John Hirschbeck and Gary Darling. MLB Network's Harold Reynolds will be moderating the discussion. Details/Register »



MID-ATLANTIC COLLIEGTE UMPIRES

WOUNDED WARRIOR UMPIRE ACADEMY
Monthly Alumni Zoom Calls with Guest Speaker: This enhances the mission of providing peer-to-peer support for Wounded Warrior Umpires. The last guest speaker included Army Colonel Bethany McCormick (ret).

BATTLEFIELDS 2 BALLFIELDS
Golf Benefit: Mike Pereira MC'd the benefit which provides scholarships to returning veterans, with an opportunity to get integrated back into their community through officiating. Full Story »

UMP-ATTIRE.COM
Donation from Bracelet Sales: With over 500 UmpsCare bracelets sold, we matched the sale proceeds with a $2000 check presented to UmpsCare Charities during the Fieldin Culbreth interview broadcast.
Proud Sponsor to the Umps Care UnClassic & Mid-Atlantic Officials Fundraiser
Related Articles
About the Author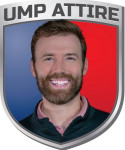 Marketing Specialist, HS & College Umpire Ty Unthank