Introducing IronUmp, Next Gen Protection
Apr 1st, 2022
Get ready for the next level of plate umpiring! Have you wondered how calling balls and strikes will look in the future? Do you want the max protection from concussions available on the market? How would you like a rule reference library at your voice command?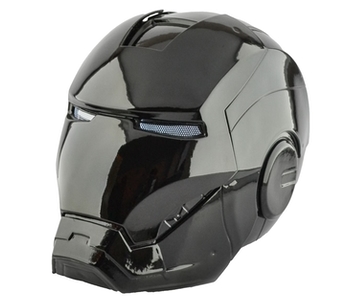 Ump-Attire.com, in partnership with a globally-recognized defense contractor, has developed the most marvelous umpire helmet to date. Complete with precision strike zone detection, onboard artificial intelligence and 360-degrees of military-grade titanium plated protection, the IronUmp is the endgame in umpiring.
How does the IronUmp helmet work?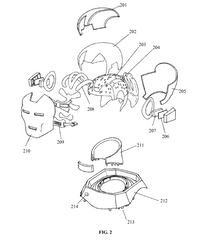 Construction: The 360-degree titanium shell (FIG. 2, Items 201, 202, 205, 210) immerses any head size and shape into the shock stabilizing, comfortable cranium cradle that provides invincible protection from passed balls, wild backswings and COVID-19.
The front-side armor has a hydraulic opening for face-to-face communication with coaches that quickly closes to resume game duties. Simply keep your helmet on and never worry about how your hair looks again.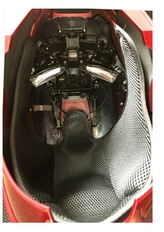 An inner layer of soundproof-grade memory foam called ThickSkin® has verbal abuse and crowd noise cancelling up to 150 decibels.
Vision: The Automated Ball-Strike system (ABS) establishes each batter's individual strike zone through real-time mid-point to hollow-of-the-knee measurement by emitting planar light directed at each batters box. A beam splitter, positioned to receive the reflected light off the batter, will determine the batter's positioning in the box and relay a strike zone to the IronUmp eye piece for precision ball/strike determinations.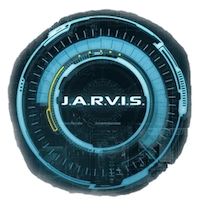 J.A.R.V.I.S (Just A Rather Very Intelligent System), On-Board AI: Perhaps the most advanced tech ever given to umpires, Jarvis assists in real-time judgement of Fair/Foul, Catch/No Catch and Safe/Out calls. Imagine viewing replay and reading rule references instantly on the heads-up OLED display.
11 years in the making, the IronUmp helmet is patent-pending (US 2,013,451 A1) and has shown real promise in on-field testing in spring scrimmages with local umpire heroes. If you are interested in becoming a field tester for IronUmp, please send an email to tony@starkindustries.com.
IronUmp is expected to debut in the spring of 2023, barring any supply-chain issues including computer chip shortages. Retail is expected to be $999.99 with a $10 off intro offer. We can't wait to email you about it when these arrive.
If you're still reading...Happy April Fools!
About the Author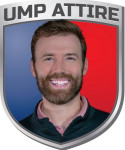 Marketing Specialist, HS & College Umpire Ty Unthank