Electronic Referee Whistles As Alternative for Sports Officials During COVID-19
Jun 10th, 2020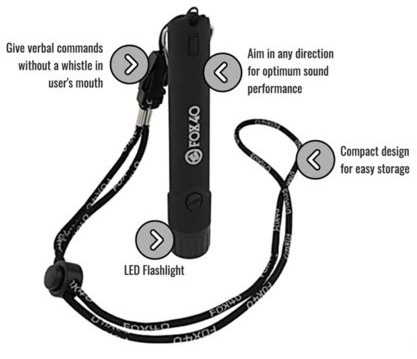 Some have called for sports officials to wear cloth masks during the coronavirus crisis. This poses a problem with blowing traditional whistles.
Enter the electronic whistle, a hand-held device that creates a similar sound at the press of a button.
If you say, "I don't plan to wear a mask while I officiate", be aware that blowing a traditional whistle does expel a concentration of tiny droplets into the air.
The electronic whistle provides a solution to both during the COVID-19 pandemic and beyond for basketball, football, lacrosse, soccer, volleyball and sports officials in other sports.
Related Articles
About the Author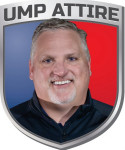 President Jim Kirk
Jim is a leading expert, educator and author on umpire gear, safety & appearance. After playing baseball at Centre College, he worked as a high school umpire. He became involved in E-Commerce while working on an MBA in the early 2000s and bought Ump-Attire.com in 2006, He eventually led it to the leading umpire gear & attire retailer worldwide, a "Best Places to Work in Louisville" honor in 2020 & 2021 and a National Association of Sports Officials (NASO) Preferred Vendor. He maintained a long-standing relationship with Minor League Baseball Umpire Development & Training Academy for 10 years. He serves as an adviser to UMPS CARE Charities, the charity of MLB umpires, served as a 2-term board of director from 2012-2018, and was named their 2015 Ambassador Award recipient. A supporter since the inception of the Wounded Warrior Umpire Academy, he was named to their Board of Directors in 2020.