All-Star Cobalt Crew Facebook Group Launched for Fans of Cobalt Protective Gear Line
Sep 3rd, 2020
In response to the overwhelming interest in the Cobalt line of umpire gear products from All-Star, we have launched a private space for members of the Cobalt Fan Club - the All-Star Cobalt Crew.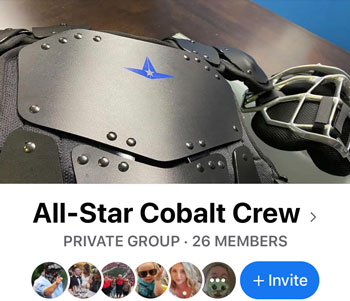 This is not your average umpire forum. It is for those who wear, plan to wear OR are HIGHLY interested in wearing one or more of the All-Star Cobalt prouducts:
Those who are fans of the All-Star Magnesium Masks or Cryo products are also welcome as those reflect the same values as the Cobalt line.
If that IS you, come join over Cobalt fans at the All-Star Cobalt Crew Facebook group today.
Related Articles
About the Author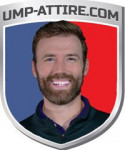 Marketing Specialist, HS & College Umpire Ty Unthank