Umpire Camps & Clinics Schedule
Jan 15th, 2020
While we are proud to sponsor the pro school Minor League Baseball Umpire Training Academy, we love supporting other umpiring training opportunities. We encourage all umpires to improve and/or brush up on their skills & knowledge each year.
2020 Umpire Camps & Clinics Schedule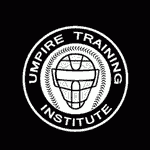 February 7-9, 2020
Umpire Training Institute 4-Man Umpire Clinic
Phoenix, Arizona
The clinic is restricted to 12-16 students to maximize each umpire's ability at any level. It occurs at Arizona State University and includes 3 instructors who are College World Series Umpires - Travis Katzenmeier, Steve Mattingly & Joe Burleson.
February 14-16, 2020
Southeast Michigan Umpire Camp
Livonia, Michigan
Affectionally known as SEMUC, we have attended this camp in the past and can attest it is a very well-run camp; great instructors and great people who really care about developing umpires. It serves not just youth through high school umpires from Michigan. Umpires travel from multiple states and some attend each year. Nic Lentz, a MiLB and MLB call-up umpire, has been one of the long-time instructors.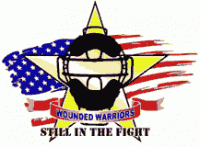 2020 Cancelled due to Covid-19
Wounded Warriors Umpire Academy
Charlotte, North Carolina
Its mission is to provide Recovering Service Members (RSM) who are either active duty or veteran status with baseball or softball umpiring instruction, training, mentoring, and placement. This one-of-a-kind program provides most to all of the training, airfare, lodging and uniforms at no cost to the participants.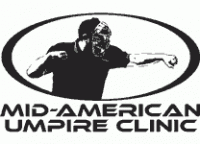 September 10th - 13th, 2020
Mid-American Umpire Clinic
Springfield, Missouri
This perennial 4-day camp sets the standard for regional umpire clinics for youth and high school umpires looking to better their career or make the jump to college baseball. When we attended, we found the instruction high-quality and highly engaging.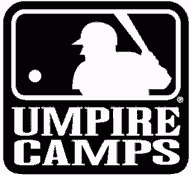 2020 Dates & Locations TBD
MLB Umpire Camps
These one-of-a-kind one-day prospecting camps occur throughout the U.S. and are run by MLB evaluators, current MLB umpires and MiLB supervisors. Select attendees have opportunities to attend a MLB Professional Mini-Camp in Ft. Myers, Florida each December and to receive scholarships to attend pro umpire school.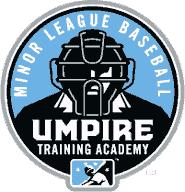 January 2-31, 2021
Minor League Baseball Umpire Training Academy
Vero, Beach Florida
Students come from all over the world for an opportunity to advance their umpiring careers at all levels. This is where advanced classroom, field, plate and uniform instruction meets on-site 4-course dining and resort-style villas with pool and gym access.
Related Articles
About the Author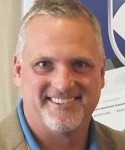 President Jim Kirk
Jim has a heart for sports officials and is a leading expert on umpire gear, safety and apparel. After playing baseball at Centre College, he worked as a high school umpire during the Elbeco shirt years. He became involved in E-Commerce while working on an MBA in the early 2000s and bought Ump-Attire.com in 2006. Jim is proud of Ump-Attire.com's success, staff and support for multiple groups including Minor League Baseball Umpires, Minor League Baseball Umpire Training Academy, the Wounded Warriors Umpire Academy and UMPS CARE, the charity of MLB umpires. He served on the UMPS CARE board of directors and was named their 2015 Ambassador Award recipient.