2019 What NCAA Umpires Most Want - Top Trending Gear & Apparel
Feb 4th, 2019
We hit all 4 NCAA Umpire Meetings this year.
Based on what we learned In Phoenix, Orlando, Chicago and Pittsburgh from the hundreds who stopped by to talk with us in each city, this is what NCAA umpires revealed they want most this year.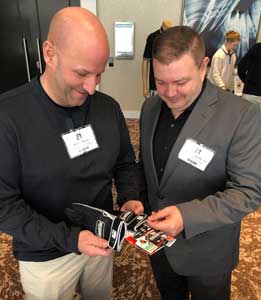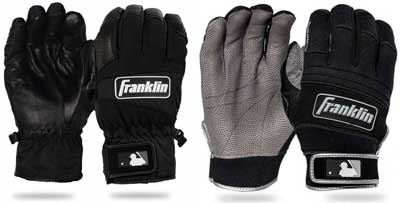 Franklin MLB Umpire Gloves

- ColdMax Base Gloves -
- All-Weather Pro Gloves -
NCAA umpires loved how these looked, felt and fit. They saw first-hand how the COLD MAX is only a base glove and how the ALL-WEATHER glove, the gray palms give better visibility when signaling partners. Thanks Kyle Engstrand for your recommendation for a 2X size (now available).
---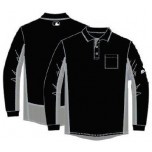 Majestic MLB Long Sleeve Umpire Shirt - Black with Charcoal Grey
The most frequent question NCAA umpires asked us was "when will the long sleeve Majestic be here?" They arrived January 21st.
---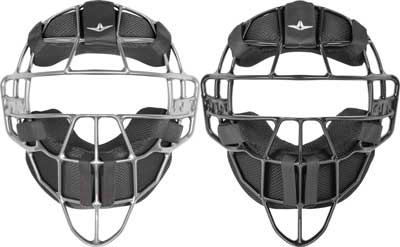 All-Star Magnesium Umpire Masks
NCAA umpires were able to see up-close the frames' built-in deflection angles and feel the hard plastic outer layer on these ultra-light, no-weld magnesium masks they saw on several MLB umpires last year.
---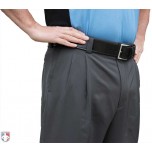 Smitty Performance Poly Spandex Charcoal Grey Umpire Pants with EXPANDER WAISTBAND
Many NCAA umpires had requested an expander waistband pant for the poly spandex just after the fitted poly spandexes were launched. Smitty responded, and we were excited to show off the 3" expander waistband on the fabric NCAA umpires are already wearing.
---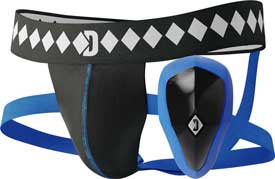 Diamond MMA Quad-Strap Jock & Cup System
The innovative quad-strap jock is perfect for keeping umpires covered and protected in their stance.
---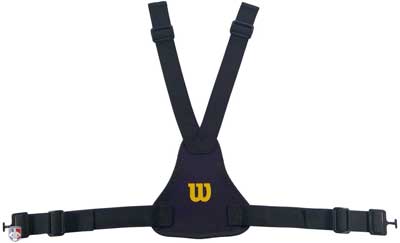 Wilson Premium Umpire Chest Protector Replacement Harness
Many NCAA umpires who have Wilson CPs told us they already have or are getting this new upgrade this year. The harness is easy to put on and keeps your CP snug and in position all game long.
---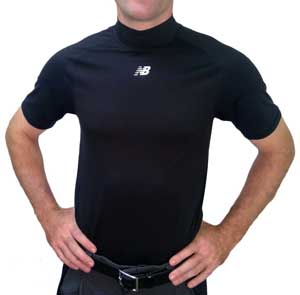 New Balance Challenger Mock Neck Short Sleeve Compression Shirt
We can't wait to see this shirt on the field and on TV this year based on large interest and sales so far from NCAA umpires. Those who stopped by saw the strategic mesh panels and were impressed that this not an ordinary compression shirt.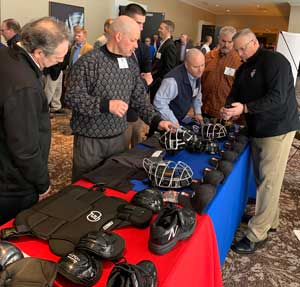 Related Articles
About the Author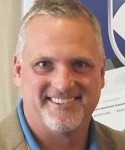 President Jim Kirk
Jim has a heart for sports officials and is a leading expert on umpire gear, safety and apparel. After playing baseball at Centre College, he worked as a high school umpire during the Elbeco shirt years. He became involved in E-Commerce while working on an MBA in the early 2000s and bought Ump-Attire.com in 2006. Jim is proud of Ump-Attire.com's success, staff and support for multiple groups including Minor League Baseball Umpires, Minor League Baseball Umpire Training Academy, the Wounded Warriors Umpire Academy and UMPS CARE, the charity of MLB umpires. He served on the UMPS CARE board of directors and was named their 2015 Ambassador Award recipient.