Freeze Sleeve Featured in Referee Magazine
Aug 28th, 2021
Each month Referee Magazine features a product that is innovative for sports officials.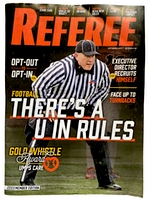 In the September 2021 Issue, Referee Magazine featured the Freeze Sleeve. Referee Magazine said,
"...officials suffering from sore muscles and joints no longer need to bother with ice packs. The compression sleeves come in various sizes to allow for treatment of areas including knees, hamstrings, ankles, wrists and elbows."



We are thankful to Referee Magazine for showcasing this innovative cold therapy. The targeted cold compression wears like an article of clothing, no hand towel or wraps needed.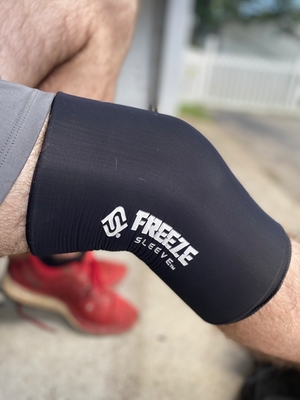 Grab Yours Today!

If you're a subscriber to Referee Magazine, you'll find the complete feature on page 75.

Not a subscriber? We highly recommend it. Sign up today here.

Video
Hall of Fame Perspective - Why Athletic Trainers Love Freeze Sleeve
University of Georgia's Head Athletic Trainer, Ron Courson, discusses the advantages of Freeze Sleeve for the Bulldog's athletes
About the Author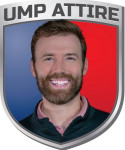 Marketing Specialist, HS & College Umpire Ty Unthank