Umpire and Referee Gloves Buying Guide
Oct 11th, 2019
Umpires and referees should consider warmth, grip and palm color (especially umpires) when deciding between gloves.
Typically, the gloves with the most warmth sacrifice grip and dexterity due to their bulk. Gloves with more grip and dexterity usually sacrifice warmth.
You will find the right combination of warmth, grip and dexterity here based on the weather and the functions you perform (e.g. a plate umpire needs more grip and dexterity for indicator, writing and ball bag use than a base umpire).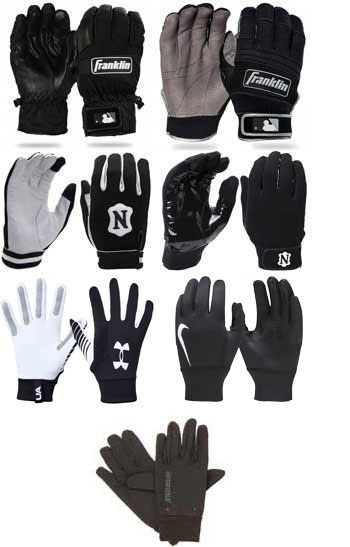 Glove Rankings for Warmth
Glove Rankings with Best Grip
Some officials want all-black gloves and some want black with light colored palms. The white palm color is important to enhance signal visibility to your crew, coaches, players and spectators.
All-Black Gloves


Gloves with White or Grey Palms


About the Author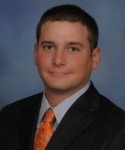 Marketing Assistant, Pro School Umpire Graduate Josh Mann
A native of Chicago, Josh graduated from the University of Arizona with degrees in Economy & Industry and Sports Management. He attended the Minor League Baseball Umpire Training Academy and Harry Wendelstedt Umpire School, umpired in the Frontier Professional Baseball League and worked in the Chicago Cubs Organization. Josh enjoys baseball, hockey, golf and spending time with his dog Wrigley.