Smitty Oversized Softball Umpire Ball Bag Featured in Referee Magazine
Jul 20th, 2022
Each month Referee Magazine features a product that is innovative for sports officials.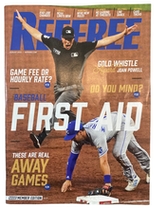 In the August 2022 Issue, Referee Magazine featured the Smitty Oversized Softball Umpire Ball Bag. Referee Magazine said,
"Tired of running out of softballs and constantly having to ask for more? One way to solve this problem is to use the new Smitty Oversized Softball Umpire Bag. The largest ball bag on the market will hold up to five softballs and is 2.25 inches larger than standard ball bags..."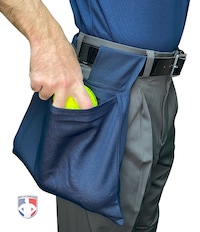 We are thankful to Referee Magazine for showcasing this solution to slowed game play by lack of game balls.
If you're a subscriber to Referee Magazine, you'll find the complete feature on page 45.

Not a subscriber? We highly recommend it. Sign up today here.

Related Articles
About the Author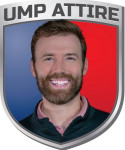 Marketing Specialist, HS & College Umpire Ty Unthank