Smitty Comfortech Cushion Technology Shoe Insoles Featured In Referee Magazine
Dec 7th, 2021
Each month Referee Magazine features a product that is innovative for sports officials.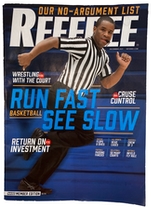 In the December 2021 Issue, Referee Magazine featured the Smitty Comfortech Cushion Technology Shoe Insoles. Referee Magazine said,
"These were specifically developed and designed for sports officials and will fit most umpire shoes. The gel-like forefoot and built-in air pocket will provide arch support and shock absorption and comes in four different sizes to fit most shoes."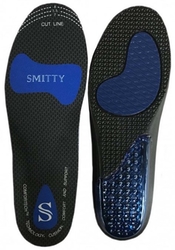 We are thankful to Referee Magazine for showcasing a solution to sports officials suffering from foot pain.

If you're a subscriber to Referee Magazine, you'll find the complete feature on page 59.

Not a subscriber? We highly recommend it. Sign up today here.

About the Author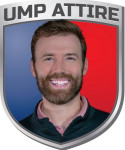 Marketing Specialist, HS & College Umpire Ty Unthank