Find Your COVID-19 Solution When Working The Plate
Mar 5th, 2021
Baseball & softball umpires in 2021 are looking for COVID-19 solutions when umpiring behind the plate. Managing your traditional umpire mask or helmet while wearing a PPE mask or gaiter can be problematic.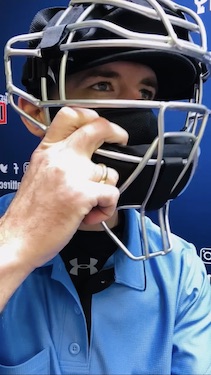 We share practical solutions for the plate umpire during this unique season. Discover the pros, cons & best practices of 6 masks & gaiters so you can be confident in what's best for you.
Watch Brandon & Ty's video below for more details.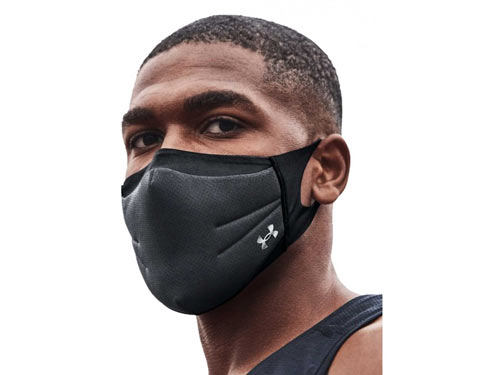 Under Armour Sportsmask
+ 3 Layers of Protection
+ Stays in Place
+ Built-in UPF 50+ Sun Protection
- Thicker/Higher Profile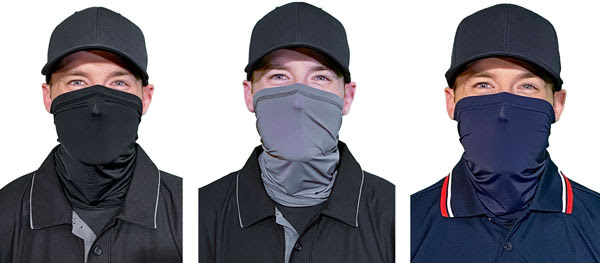 UMPLIFE Neck Gaiter
+ Folds into 2-Layers
+ Easy Up & Down
+ Lightweight Material
- Shifts when Talking
- Tight Fit for Larger Heads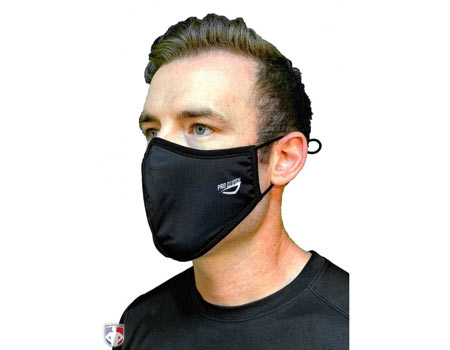 3n2 Reusable Cloth Face Mask
+ Adjustable Ear Straps for Optimal Fit
+ Stays in Place
+ 2 Layers
- May Fog with Glasses
- Mid-Seam at Nose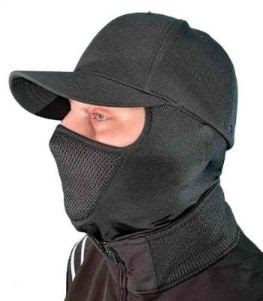 UMPLIFE Cold Weather Mask
+ Highly Breathable
+ Stays in Place
+ Warm in Colder Temps
- Seasonal
- Causes Tigher Cap Fit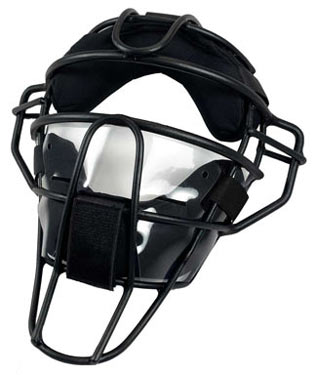 Umpire Mask Face Shield
+ Supplemental Protection
+ Clear Vision
+ Fits Most Traditional Umpire Masks
- Least Protective
- May Fog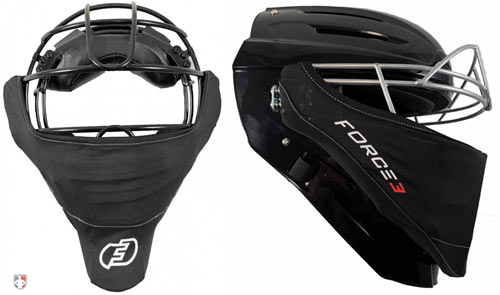 Force3 Cloth Mask for Umpire Masks & Helmets
+ Supplemental Protection
+ Fits All Helmets & Masks
+ Pocket Insert for Disposable Mask
- Narrowed Bottom View
- Obstructs Grip when Removing Umpire Mask
Video
The Dish: Solutions for the COVID-19 Plate Umpire
Brandon & Ty share our solutions for umpiring behind the plate during COVID-19 - pros, cons, & best practices of 6 masks & gaiters.
About the Author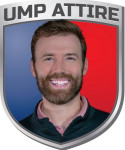 Marketing Specialist, HS & College Umpire Ty Unthank