Smitty Volleyball Referee Shirts Featured in Referee Magazine
Nov 7th, 2022
Each month Referee Magazine features a product that is innovative for sports officials.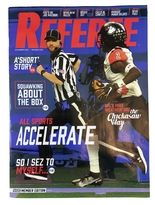 In the November 2022 Issue, Referee Magazine featured the Smitty Volleyball Referee Shirts. Referee Magazine said,
"Looking for a way to look sharp on the court? Ump Attire recently announced new Smitty volleyball shirts for NFHS matches in blue, white and grey."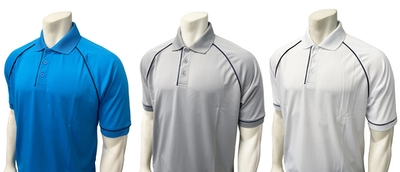 We are thankful to Referee Magazine for highlighting the latest for Volleyball officials.
If you're a subscriber to Referee Magazine, you'll find the complete feature on page 39.

Not a subscriber? We highly recommend it. Sign up today here.

About the Author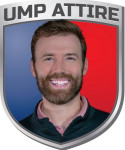 Marketing Specialist, HS & College Umpire Ty Unthank