New NCAA Soccer Referee Uniforms
Jun 27th, 2023
Approved for the 2023 season, the NCAA has released its official uniform shirts for soccer referees!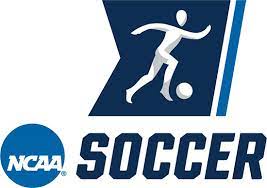 Match your partner in Safety Yellow, Vibrant Orange, or Purple with Men's or Women's Cuts in short or long sleeves from Smitty Officials Apparel.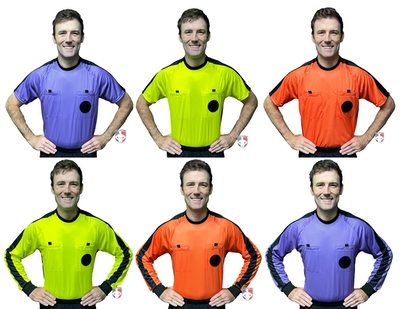 The NCAA has now set the standard for their referees, separating their uniforms apart from governing bodies such as the United States Soccer Federation (USSF) and the National Intercollegiate Soccer Officials Association (NISOA).
We are excited to expand our soccer referee apparel with the NCAA's decision. These shirts are made to order and may require 14, up to 28 additional business days from the expected delivery date presented at checkout to fulfill an order.
About the Author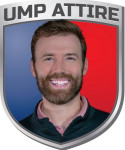 Marketing Specialist, HS & College Umpire Ty Unthank