Force3 Ultimate 32" Equipment Bag on Wheels Featured in Referee Magazine
May 31st, 2023
Each month Referee Magazine features a product that is innovative for sports officials.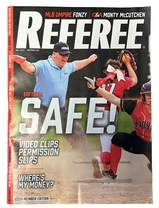 In the May 2023 Issue, Referee Magazine featured the Force3 Ultimate 32" Equipment Bag on Wheels. Referee Magazine said,
"Are you looking for an umpire bag to carry all your gear and uniforms? Are you looking for something lightweight that can also fit on an airplane for when you travel to games or tournaments? The Force3 Ultimate Equipment Bag is a must have. The bag, which weighs less than 14 pounds, meets airline specifications and is plenty big enough to carry all your stuff. The bag also comes with two folding bags that fit in the bottom compartments to carry and keep your uniforms neat and clean."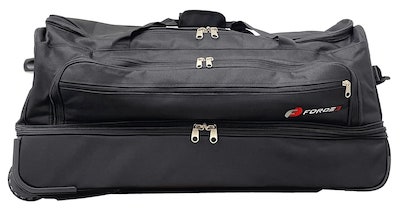 We are thankful to Referee Magazine for highlighting the latest for sports officials.
If you're a subscriber to Referee Magazine, you'll find the complete feature on page 27.

Not a subscriber? We highly recommend it. Sign up today here.

About the Author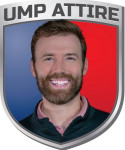 Marketing Specialist, HS & College Umpire Ty Unthank