Silbo Umpires & Referees
Welcome Silbo Umpires & Referees! On the pages below, you will find the very basic gear & apparel you will need to start your officiating career.
SHOP BY SPORT


Baseball | Softball | Basketball | Football | Flag Football | Lacrosse | Volleyball | Kickball
Coming Soon: Soccer & Rugby
Use coupon code SILBO5 at checkout for 5% off your entire order.
Our site is loaded with tips from our blogs, buyers guides, video product reviews and of course, a HUGE selection of sports officials gear & apparel for when it is time to upgrade.
Reach out to our helpful service staff (via email - service@ump-attire.com) with any additional questions.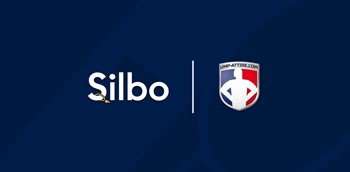 There are no products matching your selection.