First Class Suppliers Salute the Wounded Warriors Umpire Academy's Third Class
Jul 4th, 2016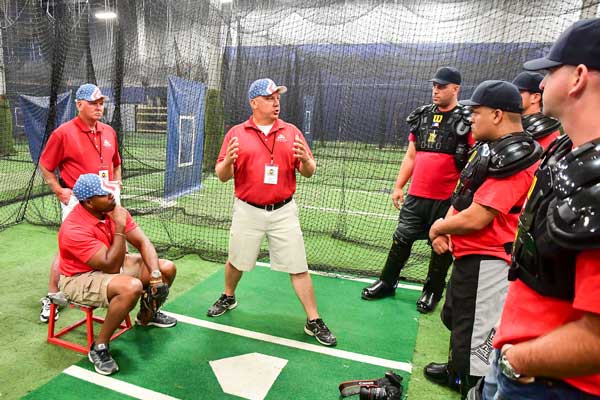 Something very special happens every June in the umpiring world.
One is a dream of many umpires. It is a College World Series assignment. Imagine being one of the 8 umpires out of 3,000 NCAA Umpires to receive the call for Omaha. That has to be some feeling - knowing you are recognized at the top of your game after all the time, effort and sacrificies you have made since you first started umpiring youth league games.
Step back one week before your CWS assignment and travel southwest from Omaha to Denver, Colorado.
Something special happens in Denver, too. It is the home of the Wounded Warrior Umpire Academy (WWUA). The name says it all. Each student here is a member of the Armed Forces, wounded warrior and rookie-umpire-in-training.
The WARRIORS


As Wounded Warriors, from the Marine Corps to be specific, these students have already made the sacrifices - ones of the hero variety, the kind that involve more than just time and effort. These kinds of sacrifices involve mind and body.
As rookie umpires, the level of recognition won't quite match that at the College World Series. Instead, it will be the kind you received when you began your career. You remember.
The SuppliERS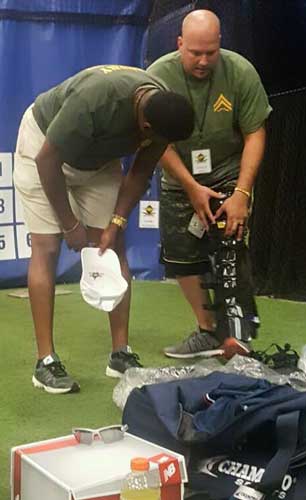 In order to bridge this recognition gap, top suppliers in the umpire community band together to supply these fine men and women with first class umpire gear and apparel.
We would like to thank the following suppliers for their contributions and willingness to support the WWUA in its third year:
Boston Leather: Patent Leather Belts
Champro: Equipment Bags
Diamond: Masks
Force3: Dry-Lo Ball Bags
Richardson: Caps
New Balance: Plate Shoes
Smitty: Pants
Wilson: Chest Protectors and Shin Guards
The rest was gladly provided by a combination of us and the Semper Fi fund.
salute to the graduates


And, of course, congratulations to the 11 umpires who graduated from the WWUA. Welcome to a new brotherhood.
Thank you ahead of time for your second contribution to society, this one on a playing field instead of a battlefield. It may seem like it's just a game, but as a major part of the fabric of American society, it's a game you fought for. As an umpire, you can fight for it still. Enjoy!
thanks to The Staff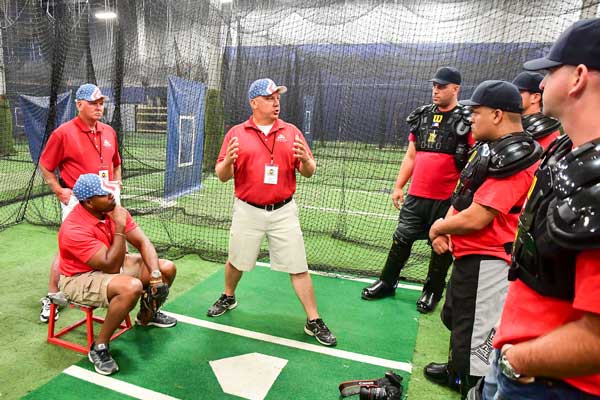 Special thanks to WWUA leaders Greg Wilson, Tim Hatfield and Dan Weikle among others as well as a special salute to instructors David Pritchett, Don Rolfe, Cody Waterhouse and Dennis Whalen for all of your efforts and for allowing us to be involved with your very special organization.
Learn More

For more information about the Wounded Warrior Umpire Academy, visit www.woundedwarriorua.com

Related Articles
About the Author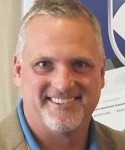 President Jim Kirk
Jim has a heart for sports officials and is a leading expert on umpire gear, safety and apparel. After playing baseball at Centre College, he worked as a high school umpire during the Elbeco shirt years. He became involved in E-Commerce while working on an MBA in the early 2000s and bought Ump-Attire.com in 2006. Jim is proud of Ump-Attire.com's success, staff and support for multiple groups including Minor League Baseball Umpires, Minor League Baseball Umpire Training Academy, the Wounded Warriors Umpire Academy and UMPS CARE, the charity of MLB umpires. He served on the UMPS CARE board of directors and was named their 2015 Ambassador Award recipient.