All-Star Cobalt Skull Cap Featured In Referee Magazine
Jul 27th, 2021
Each month Referee Magazine features a product that is innovative for sports officials.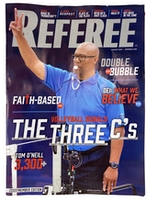 In the August 2021 Issue, Referee Magazine featured the All-Star Cobalt Skull Cap. Referee Magazine said,
"Are you a traditionalist who likes using a hat-and-mask combo behind the plate but considering the added safety provided by the hard-shell 'bucket'? Then perhaps the All-Star Cobalt Umpire Skull Cap is the right compromise. The short billed helmet is gaining favor with many umpires working behind the plate, including MLB arbiters Mike Estabrook, Gabe Morales, and John Tumpane. It was designed in collaboration with MLB and Minor League Baseball, comes in four sizes..."
We were delighted to see this product featured as it is a great addition to your umpire bag. A product providing 360-degree head protection.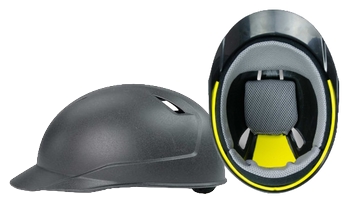 Grab Yours Today!

If you're a subscriber to Referee Magazine, you'll find the complete feature on page 55.

Not a subscriber? We highly recommend it. Sign up today here.

About the Author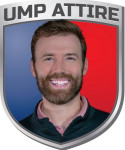 Marketing Specialist, HS & College Umpire Ty Unthank