MiLB Umpire Assignments for 2018 League Championship Games
Sep 6th, 2018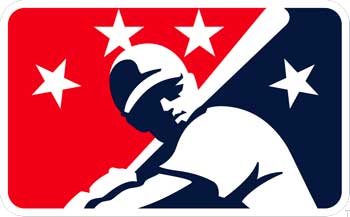 Congratulations to the following MiLB Umpires who were selected to work their respective League Championship games!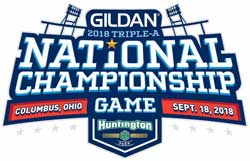 John Bostwick (PCL)
John Bacon (IL)
Blake Felix (PCL)
Alex Tosi (IL)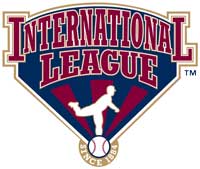 John Bacon
Dan Merzel
Jeremy Riggs
Alex Tosi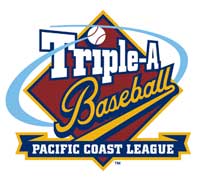 John Bostwick
Blake Felix
Mike Cascioppo
J.J. January

John Mang
Randy Rosenberg
Mike Savakinas
Jacob Metz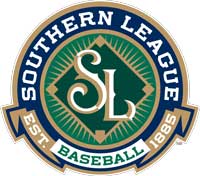 Alex MacKay
Matt Winter
Chase Eade
Jonathan Parra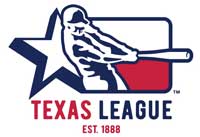 Kyle McCrady
Jon Felczak
Cody Oaks
Jeff Gorman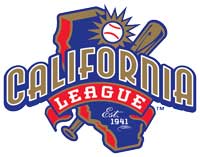 Darius Ghani
Luis Hernandex
Randy Wilmes
Matt Cowan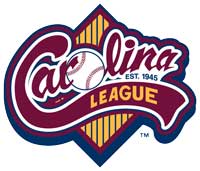 Austin Jones
Ben Phillips
Matt Brown
Mark Bass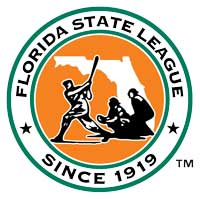 Sam Burch
Mark Stewart
Michael Carroll
Matt Carylon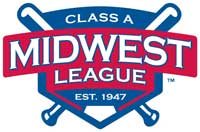 Harrison Silverman
Chris Presley
Steven Jaschinski
Steve Hodgins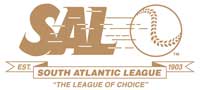 Kelvis Velez
Hardlen Acosta
Anthony Warner
Justin Whiddon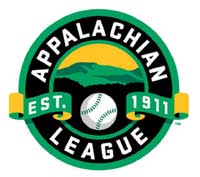 Adam Pierce
Colin Baron
Clay Williams
Thomas O'Neil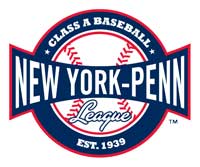 James Jean
Jae-Young Kim
Edwin Jimenez
Sean Cassidy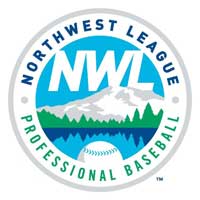 Emma Charlesworth-Seiler
A.J. Choc
Ray Patchen
Jeff Hamann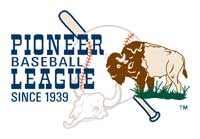 Robert Tassone
Mathew Herrera
J.P. Perez
Rene Gallegos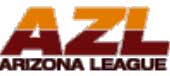 Glen Meyerhofer
Kevin Levine
Ethan Gorsak
Brandon Dinslage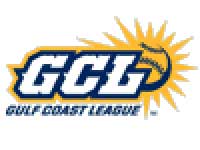 Mitch Trzeciak
Joe Belangia
Harper Hyer
Malcom Smith
Ump-Attire.com is the proud umpire uniform supplier to Minor League Baseball.
Related Articles
About the Author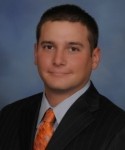 Marketing Assistant, Pro School Umpire Graduate Josh Mann
Josh Mann, a native of Chicago, attended the University of Arizona where he completed a Bachelors Degree in General Studies of Economy and Industry and a Sports Management minor. His umpire career began in his hometown of Northbrook, Illinois while he was in high school. Going to college in Tucson, Arizona allowed Josh to continue his umpire career while earning his degree. After gaining experience, Josh attended The Umpire School (now known as Minor League Baseball Training Academy) and Harry Wendelstedt Umpire School. With his education, he umpired in the Frontier Professional Baseball League for three seasons. Josh lives in Louisville, Kentucky. He enjoys baseball, golf, hockey, and spending time at the park with his dog Wrigley.