Volleyball Referee Equipment
Find Quality Brand-name Volleyball Referee Uniforms, Shoes, Equipment And Apparel.
Ump-Attire.com, the #1 Online Destination For Officials' Sporting Goods, carries Everything You Need Including Shirts, Pants, Bags, Uniforms, Gear And Attire.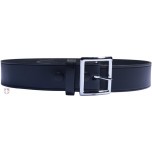 Evans, Illinois
This is a quality umpire belt! It will last many seasons and give sturdy support throughout.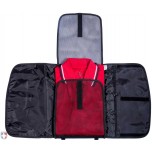 Chris B., Hammond, IN
Does its job and is easy to use, but compared to the F3, this is inferior. It's smaller, not as sturdy, and I like that the F3 is a pants and shirt set. I'll use this as a backup/when I need a 3rd set, but it's not in my regular rotation.