Football Referee Equipment
Find Quality Brand-name Football Referee Uniforms, Equipment, Shoes And Apparel.
Ump-Attire.com, The #1 Online Destination For Officials' Sporting Goods, Has Everything You Need Including Shirts, Pants, Caps, Whistles, Flags, Bags, Down Indicators, And Attire.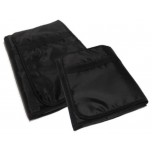 Chris B., Hammond, IN
Got a set with my F3 bag. Loved them so much, ordered a second set. TBH, thinking about a 3rd!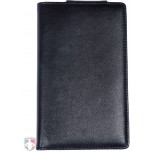 Mike C., Elizabeth City, NC
Best line up card holder ever!!!