Football Referee Equipment
The Best Selection Of Football Referee Uniforms, Gear, Equipment, Shoes And Apparel For College, High School And Youth.
Easy To Shop With Real-time Inventory, Expected Delivery Dates, A FREE Shipping Offer And FREE No-hassle Returns On Everything* Including Officials' Shirts, Pants, Caps, Whistles, Flags, Bags, Down Indicators And More.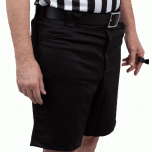 Charles C., Swansea, SC
Great referee shorts for those hot summer scrimmages. Top quality.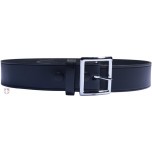 Ray D., Fernandina Beach, FL
Great umpire belt- This is my second one from this company and the other is around 5 years old and is in great condition, but the size did not keep up with my waist, lol. I will caution, order at least one size above your waist size. Unlike dress and casual belts, these are not a couple of inches longer than your waist size.