Football Referee Equipment
Find Quality Brand-name Football Referee Uniforms, Equipment, Shoes And Apparel.
Ump-Attire.com, The #1 Online Destination For Officials' Sporting Goods, Has Everything You Need Including Shirts, Pants, Caps, Whistles, Flags, Bags, Down Indicators, And Attire.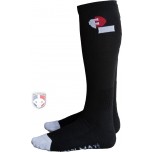 Michael H., COSTA MESA, CA
I wear these over my long compression pants when doing the plate, so length is not an issue, however they do help my shin guards stay in position and provide more comfort. And my wife cannot mix them up with other socks due to their distinctive look.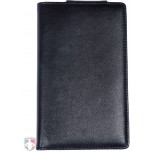 Vito G., Yonkers, NY
Great magnet. Good card holder. It could of use a pen holder. My pen keeps falling out every time I take it out of my pocket.