Football Referee Equipment
Find Quality Brand-name Football Referee Uniforms, Equipment, Shoes And Apparel.
Ump-Attire.com, The #1 Online Destination For Officials' Sporting Goods, Has Everything You Need Including Shirts, Pants, Caps, Whistles, Flags, Bags, Down Indicators, And Attire.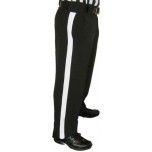 Rob C., Kingston, ONTARIO
I realize that Canada does use different rules but for the most part the gear is the same. I purchased the black pants with the white stripe and they fit perfectly. Even with the shipping charges to Canada, I still saved about $20.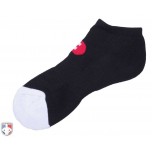 Jason P., Belle Plaine, MN
These socks are very comfortable, I wear them around the house, most comfortable socks ever; just another great product from a great company.