Football Referee Equipment
The Best Selection Of Football Referee Uniforms, Gear, Equipment, Shoes And Apparel For College, High School And Youth.
Easy To Shop With Real-time Inventory, Expected Delivery Dates, A FREE Shipping Offer And FREE No-hassle Returns On Everything* Including Officials' Shirts, Pants, Caps, Whistles, Flags, Bags, Down Indicators And More.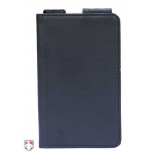 Joe M., Oskaloosa, IA
Works well and the magnetic holder works great! Won't buy anything else.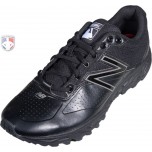 Michael B., Aurora, IL
Great, lightweight base shoe. New Balance has the perfect fit (I wear 4E width), and I wear NB shoes off the field as well. Being nit-picky, not a huge fan of the look, not that the pictures are off they just looked different on (to me) than I was expecting. Also not a huge fan of the "mesh" from the middle to back, little tougher to clean over time. Does help with venting though. Recommended.