Football Referee Equipment
Find Quality Brand-name Football Referee Uniforms, Equipment, Shoes And Apparel.
Ump-Attire.com, The #1 Online Destination For Officials' Sporting Goods, Has Everything You Need Including Shirts, Pants, Caps, Whistles, Flags, Bags, Down Indicators, And Attire.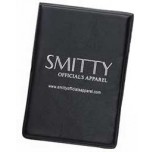 Bob Hernandez
I really like this product. It fits nicely in my shirt pocket and I hardly know it's there.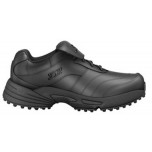 Kevin H., Auburn Twp, OHIO
Ordered a new pair of shoes at the begining of the season in order to have two pairs to switch off between. Found these to be extremely comfortable and ending up using them primarily the entire seeason.