Football Referee Equipment
Football Referee Uniforms, Gear, Equipment, Shoes & Apparel For College, High School And Youth.
Easy-to-Shop The Best Selection With Real-time Inventory, Expected Delivery Dates, A FREE Shipping Offer And FREE No-hassle Returns On Everything* Including Football Referee Shirts, Pants, Caps, Whistles, Flags, Bags, Down Indicators And More.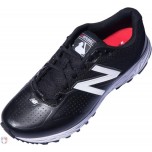 Michael R., Buena Park, CA
I really like weight, feel and comfort of this shoe. I am one of those odd guys who wear either a size 12 or 13 depending on how they run and a 12.5 is not available as was the case with this shoe. I suggest if you are in that circumstance, go with the 13.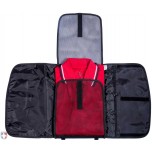 Chris B., Hammond, IN
Does its job and is easy to use, but compared to the F3, this is inferior. It's smaller, not as sturdy, and I like that the F3 is a pants and shirt set. I'll use this as a backup/when I need a 3rd set, but it's not in my regular rotation.