Football Referee Equipment
Football Referee Uniforms, Gear, Equipment, Shoes & Apparel For College, High School And Youth.
Easy-to-Shop The Best Selection With Real-time Inventory, Expected Delivery Dates, A FREE Shipping Offer And FREE No-hassle Returns On Everything* Including Football Referee Shirts, Pants, Caps, Whistles, Flags, Bags, Down Indicators And More.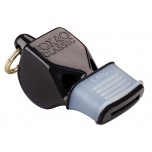 Floyd R., Arkadelphia, AR
Great product!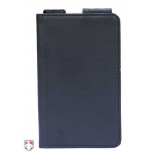 William L., Colorado Springs, CO
The magnets are a great touch. They keep the lineup cards in place and easy to write on. Much easier to handle the cards then if folded in a pocket. With that said, it's too long to go in a shirt/pant pocket. I have to keep it inside a ball bag pocket. Would agree with another reviewer about another little pocket inside. Also would add a loop to keep a pen/pencil attached. Right now, I keep my pen in the crease and it stays put for the most part. Addition of a paper pad inside would be nice as well.