Football Referee Equipment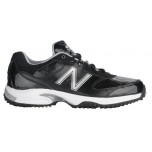 Dennis W., Lebanon, PA
Concerned about sizing but right out of the box they fit, ordered regular shoe size. very lightweight compared to my older Reebok Field Magistrates, not near as bulky and PLENTY of room in the toe box. Only concern is the leather uppers are really thin and some creasing seems to be happening. Other than that a great shoe at a good price.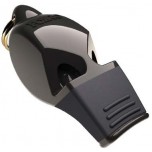 Stephen O., Tyler, TX
This is my favorite Fox 40 whistle. I like the fact that the mouthguard is designed as part of the whistle and not something that is just stuck on. In my experience the mouthguard on the eclipse is more durable than that of the classic. It is the only whistle I have bought and used the past couple of seasons.