Wrestling Referee Equipment
Find Quality Brand-name Wrestling Referee Uniforms, Shoes, Equipment And Apparel.
Ump-Attire.com, The #1 Online Destination For Officials' Sporting Goods, Has Everything You Need Including Shirts, Pants, Jackets, Bags, Flip Disks And Other Attire.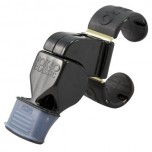 Tim W., Englewood, CO
I only use the comfort mouth grip. They are much easier on your teeth. I also like how they added rubber grip on the finger handle.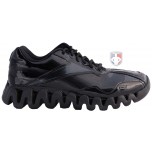 John, Michigan
OUTSTANDING SHOE!! I use to wear Nike Air Max 360's and then tried the Reebok Zigs. I will not wear anything else when working basketball games