Wrestling Referee Equipment
Find Quality Brand-name Wrestling Referee Uniforms, Shoes, Equipment And Apparel.
Ump-Attire.com, The #1 Online Destination For Officials' Sporting Goods, Has Everything You Need Including Shirts, Pants, Jackets, Bags, Flip Disks And Other Attire.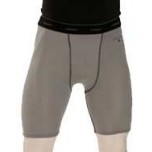 William D., CHARLOTTESVILLE, VA
Bought these last year "I love them. Fit great" the length of the legs keeps shin guard straps off of your bare legs. Ordering another pair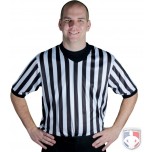 Rick Winter , NAIA and Indiana High School Referee
The AWB1 is simply the BEST. It is the best shirt I have seen or used. The material is great, top of the line. It is lite, very comfortable, and the most professional shirt I have ever used.