Wrestling Referee Equipment
Find Quality Brand-name Wrestling Referee Uniforms, Shoes, Equipment And Apparel.
Ump-Attire.com, The #1 Online Destination For Officials' Sporting Goods, Has Everything You Need Including Shirts, Pants, Jackets, Bags, Flip Disks And Other Attire.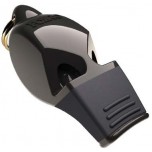 Timothy B., Katy, TX
Whistle works great. Perfect size for a lanyard.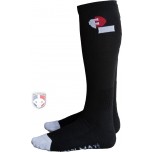 Evans, Illinois
By far the best socks I have ever worn for officiating! They work for any sport in any climate. Very light, form to your feet and calves, stay put/don't slide down your leg, and wick away moisture better than any other. These are a MUST HAVE.