Wrestling Referee Equipment
Find Quality Brand-name Wrestling Referee Uniforms, Shoes, Equipment And Apparel.
Ump-Attire.com, The #1 Online Destination For Officials' Sporting Goods, Has Everything You Need Including Shirts, Pants, Jackets, Bags, Flip Disks And Other Attire.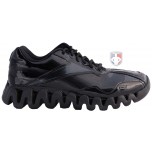 Steve S., Olive , MS
This shoe is the most comfortable I have ever worn. Doing a game in these is like walking on air! I would recommend this shoe for basketball or baseball.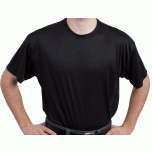 Steve M., Hagerstown, MD
Shirt is very comfortable. Works just as well as Under Armour and other big name shirts.