Wrestling Referee Equipment
Find Quality Brand-name Wrestling Referee Uniforms, Shoes, Equipment And Apparel.
Ump-Attire.com, The #1 Online Destination For Officials' Sporting Goods, Has Everything You Need Including Shirts, Pants, Jackets, Bags, Flip Disks And Other Attire.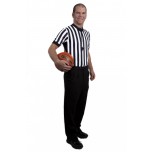 Brady D., Mattawan, MI
Great looking and much nicer fabric than their lower priced counterparts from Smitty. I'll be putting them to the test next week during the MHSAA Wrestling Finals.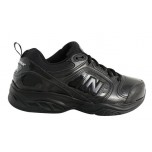 Mark L., Topsham, ME
Great shoes. Very comfortable, best court shoes I have used.