Wrestling Referee Equipment
Find Quality Brand-name Wrestling Referee Uniforms, Shoes, Equipment And Apparel.
Ump-Attire.com, The #1 Online Destination For Officials' Sporting Goods, Has Everything You Need Including Shirts, Pants, Jackets, Bags, Flip Disks And Other Attire.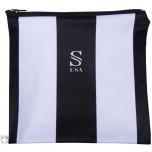 Larry S., Arlington, TX
Love my Smitty whistle bags, they hold all of my game gear in one neat little pouch which makes getting ready a snap. And they look cool. Inexpensive and really fast shipment. Love Ump-Attire.com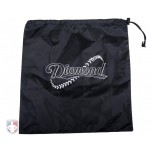 Earl S., Eaton, OH
The bag is a good bag not only for shoes or umpire mask but for any small items that are a clutter somewhere else and keeps them in one spot.