Wrestling Referee Equipment
Find Quality Brand-name Wrestling Referee Uniforms, Shoes, Equipment And Apparel.
Ump-Attire.com, The #1 Online Destination For Officials' Sporting Goods, Has Everything You Need Including Shirts, Pants, Jackets, Bags, Flip Disks And Other Attire.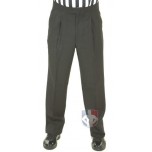 Jason S., Watauga, TN
Fit true to size! Good material, shirt stayed tucked well, nice referee pants!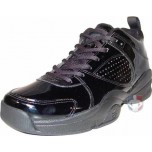 Jerry Kinder, Basketball official
I have found the shoe to be of high quality and design. It appears it will be able to withstand the rigors of starting and stopping required in basketball. It has cleaned up easily from scuff marks and has been quite comfortable. I'll reserve my final judgment for later in the season, but up to know I am very pleased with the new shoes.