Wrestling Referee Equipment
Find Quality Brand-name Wrestling Referee Uniforms, Shoes, Equipment And Apparel.
Ump-Attire.com, The #1 Online Destination For Officials' Sporting Goods, Has Everything You Need Including Shirts, Pants, Jackets, Bags, Flip Disks And Other Attire.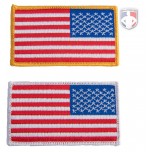 Sarah B., Fresno, CA
Thanks for having the reverse option patch. It is hard to find that anywhere else and offering option gold framed(for military service)or regular white is important to me and many others. AWESOMENESS!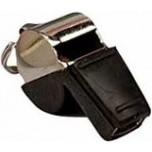 Sarah B., Fresno, CA
LOVE this guard! I use it as a jaw rest/long term comfort on my Fox 40 plastic whistles in 2 sports, the price is right too!