Wrestling Referee Equipment
Find Quality Brand-name Wrestling Referee Uniforms, Shoes, Equipment And Apparel.
Ump-Attire.com, The #1 Online Destination For Officials' Sporting Goods, Has Everything You Need Including Shirts, Pants, Jackets, Bags, Flip Disks And Other Attire.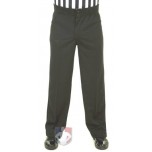 Marc Walter, Huntington IN
I have ordered a couple of times now and am very pleased with the product. Unfortunately, I have had to return product on a few occasions because the sizes I ordered did not work for me. This could be my fault but the sizes I ordered went along with the same sizes that I generally choose in stores. It seems that the product sizes run small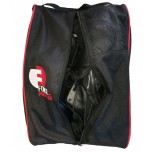 Jason P., Belle Plaine, MN
Fits my new Balance plate shoes perfectly, just wish it fit my 3N2's. But understand that it doesn't, just another great product from a great company.