Baseball Umpire Equipment
Find Quality Brand-name Baseball And Softball Umpire Uniforms, Equipment, Shoes And Apparel. Ump-Attire.com, The #1 Online Destination For Officials' Sporting Goods Worldwide, Has Everything You Need - For Any Level Youth, High School, College And MLB - Including Protective Gear, Shirts, Pants, Jackets, Caps And Accessories.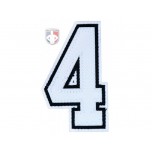 Dean T Jones, La Mesa California
The numbers available have been consistent in size, shape and color for years!! From my experience, this is the only place with 4 numbers, and again they look fantastic year after year!! Thank you for making the matching of uniforms as easy as possible!!!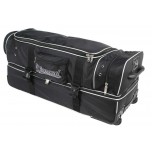 Kenn M., CALGARY, 0
Good bag. Zippers not only stick but separate easily when being transported. Great design though.