Baseball Umpire Equipment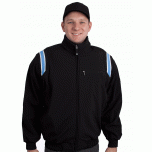 Joe Bustos, Greendale, Wisconsin
I wore the jacket today in 40 degree weather and it felt really warm in it! A must in the really cold days!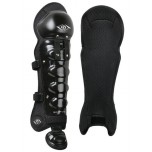 Luke J., Fisherville, Ky
I love these shin guards. They do the job, and are comfortable too. These shin guards are so easy to put on especially compared to other shin guards I've come across.