Baseball Umpire Equipment
Find Quality Brand-name Baseball And Softball Umpire Uniforms, Equipment, Shoes And Apparel. Ump-Attire.com, The #1 Online Destination For Officials' Sporting Goods Worldwide, Has Everything You Need - For Any Level Youth, High School, College And MLB - Including Protective Gear, Shirts, Pants, Jackets, Caps And Accessories.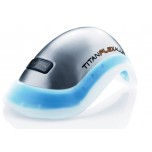 Lloyd Estes
I have used the Titan Alloy Flex Cup this entire season and it feels very comfortable wearing it. Take it from someone who has had a protective cup split down the seam from being hit and out for the next two weeks. Feel safe and wear the best in protection.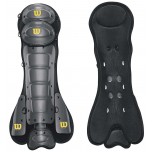 Tim , Central Florida
The Wilson Shin Guards are great. I recently worked a MABL/MSBL tournament and took a handful of shots off the guards without any problems.