Baseball Umpire Equipment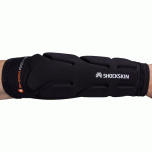 Ralph B., Victoria, BC
I seem to have the bad luck of taking hits to my forearms. This season I bought a pair of Shockskin forearm guards and they have proven to be a pain saver on a numerous occasions. I liked them so much I bought a second pair as a gift for a friend and mentor who also found them to be a great addition to his safety apparel. They are worth the cost...buy them!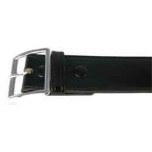 Chris W., Hamilton, 0
Just got this belt to replace my older belt and I love it so far. Overall a great product and looks sharp on the field as well. I recommend this thicker leather belt to anyone looking for a great looking and great feeling product on the field.