Baseball Umpire Equipment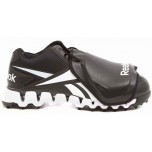 Scott M., Penticton, BC
Fantastic shoe...Much like wearing a running shoe. The very low weight and the bounce from the sole makes a big difference in keeping the legs fresh.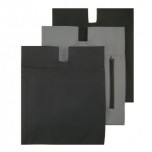 Brad E., Leander, TEXAS
This is the only ball bag I will use now. Holds plenty of baseballs, along with your brush and indicator, and also your lineup cards. I use the zippered compartment to hold my car keys.