Baseball Umpire Equipment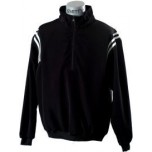 Maurice C., Sudbury, 0
It's a great jacket. The elastic at the bottom of the jacket makes it look like it's tucked in. The only complaint I have is that it doesn't breath as much as I would have hoped.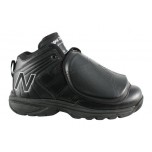 Ralph D., Kenosha, WI
Unbelievably comfortable! They look like they would be heavy but they're very light. I ordered a half size bigger and they fit perfectly. I wish my work shoes were this comfortable.