Basketball Referee Equipment
Find Quality Brand-name Basketball Refereee Uniforms, Shoes, Gear And Apparel.
Ump-Attire.com, The #1 Online Destination For Officials' Sporting Goods, Has Everything You Need From Shirts, Pants, Whistles, Jackets And Other Attire.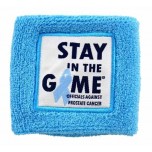 Evans, Illinois
I ordered a set of these arm bands to go along with the blue whistle. If you want to show support for a great cause then this is a great addition to your gear bag!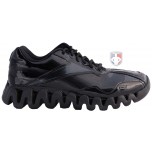 John W., Greenbush, MN
These shoes keep you feeling great no matter how many games you do! One negative as that they do run very narrow. I found myself having to loosen the laces because they became too tight around my feet. After I did that though the shoes felt great and my body felt great after working. The shoes look super sharp and I will be getting them again, as well as recommending them to other officials!