Basketball Referee Equipment
Find Quality Brand-name Basketball Refereee Uniforms, Shoes, Gear And Apparel.
Ump-Attire.com, The #1 Online Destination For Officials' Sporting Goods, Has Everything You Need From Shirts, Pants, Whistles, Jackets And Other Attire.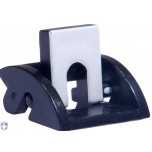 Reggie Mueller, Bolingbrook, Illinois
I use it as a back up if the table has kids that do not follow the game. I have had to use it once and it did affect the sound of the whistle. I plan to use again. Good idea!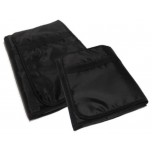 Robert W., Yates City, IL
Still learning to use these. My wife packs for me and is teaching me to use them. She says they will work great.