Lacrosse Referee Equipment
Find Quality Brand-name Lacrosse Referee Equipment, Uniforms, Shoes And Apparel.
Ump-Attire.com, The #1 Online Destination For Officials' Sporting Goods, Has Everything You Need Including Shirts, Pants, Shorts, Caps, Bags, Penalty Flags And Other Attire, Gear And Accessories.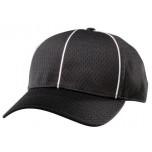 Jeremy D., Frontenac, KS
Great Cap. Very comfortable. Fits good.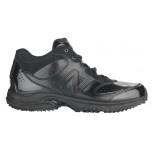 Geoffrey Dunn, Austraila
Best base shoe worn to date. Recommend to every umpire out there to try the New Balance All Black MLB Umpire Mid-Cut Base Shoe. Very light and very good traction on the sole.