Lacrosse Referee Equipment
Find Quality Brand-name Lacrosse Referee Equipment, Uniforms, Shoes And Apparel.
Ump-Attire.com, The #1 Online Destination For Officials' Sporting Goods, Has Everything You Need Including Shirts, Pants, Shorts, Caps, Bags, Penalty Flags And Other Attire, Gear And Accessories.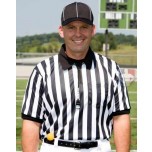 bigump, Abilene, TX
Best shirts I have. Good material and the extra length helps keep them tucked in.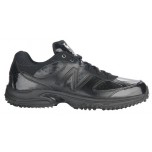 Scott W., Valrico, FLORIDA
Shoe is hot after being in the sun. Comfortable and cleans up nice.