Lacrosse Referee Equipment
Find Quality Brand-name Lacrosse Referee Equipment, Uniforms, Shoes And Apparel.
Ump-Attire.com, The #1 Online Destination For Officials' Sporting Goods, Has Everything You Need Including Shirts, Pants, Shorts, Caps, Bags, Penalty Flags And Other Attire, Gear And Accessories.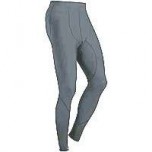 Robert T., Rocky Mount, VA
They do run a size small. Cup pocket needs to be a little bigger. Overall I like them.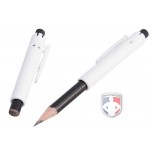 Dave L., Stevensville, MI
Not much to this but sometimes that is the best way. You know the K.I.S.S. philosophy, Keep It Simple Stupid. Works well, just wish the pencil was a little longer so that couldn't push it all the way in and have trouble pulling it out again.