Lacrosse Referee Equipment
Find Quality Brand-name Lacrosse Referee Equipment, Uniforms, Shoes And Apparel.
Ump-Attire.com, The #1 Online Destination For Officials' Sporting Goods, Has Everything You Need Including Shirts, Pants, Shorts, Caps, Bags, Penalty Flags And Other Attire, Gear And Accessories.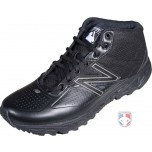 John M., MIAMI, FL
These are the most comfortable base shoes I have worn, and note, I have wide feet. They feel great and easy to care for.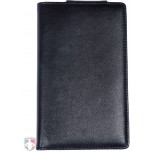 Brian R., Bradenton, FL
Have had the cheaper ones before. Thus far through a few weeks this leather"esque" one holds up well and the magnets are a nice touch, and it looks more professional, worth the 20 bucks.