Lacrosse Referee Equipment
Find Quality Brand-name Lacrosse Referee Equipment, Uniforms, Shoes And Apparel.
Ump-Attire.com, The #1 Online Destination For Officials' Sporting Goods, Has Everything You Need Including Shirts, Pants, Shorts, Caps, Bags, Penalty Flags And Other Attire, Gear And Accessories.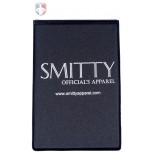 Bob Hernandez
I really like this product. It fits nicely in my shirt pocket and I hardly know it's there.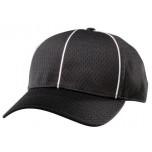 Jeremy D., Frontenac, KS
Great Cap. Very comfortable. Fits good.