Lacrosse Referee Equipment
Find Quality Brand-name Lacrosse Referee Equipment, Uniforms, Shoes And Apparel.
Ump-Attire.com, The #1 Online Destination For Officials' Sporting Goods, Has Everything You Need Including Shirts, Pants, Shorts, Caps, Bags, Penalty Flags And Other Attire, Gear And Accessories.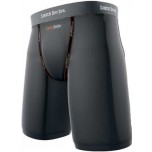 Alan , Nashville, Tennessee
Received this product a few days ago and used them for the first time in a game tonight. They were great! Very comfortable and most importantly, the cup pocket kept the cup in place throughout the night. No cup adjustments needed. Also my concern was the crossing support seams for the pocket possibly being irritating, and to my surprise they are completely flat and unnoticeable while you're wearing them. Great product! Looking to buy the black pair soon!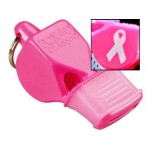 Evans, Illinois
Great referee whistle for a great cause. I recommend this as well as the blue prostate cancer awareness whistle. They work great for basketball/football.